Splunk is the #1 big data analytics platform in the world. We've worked with Splunk since 2013 and have delivered over 600 engagements for both Commercial and Public Sector organizations in North America and Europe. We have one of the deepest benches of senior Splunk architects in the world, and we provide a full array of Splunk-related services.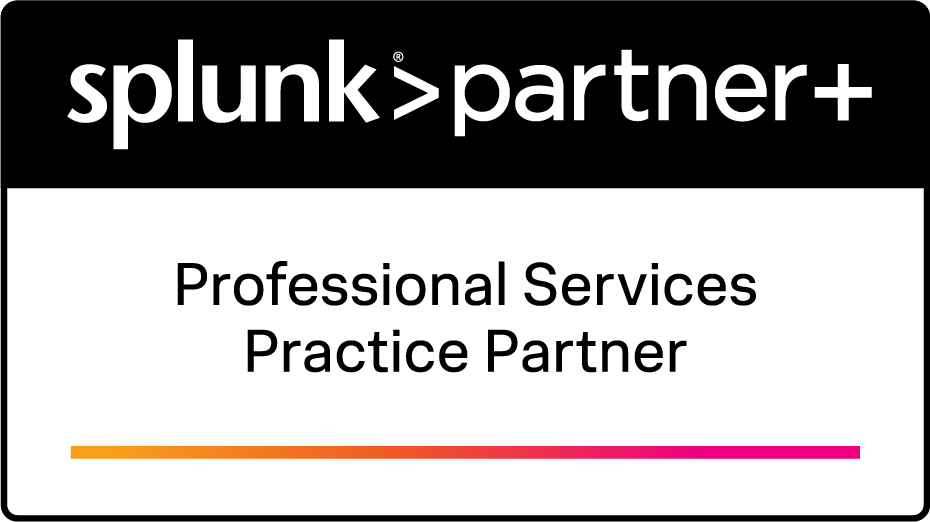 We focus on delivering your business outcomes.
Kinney Group engineers and consultants don't just perform technical implementation or integration work — our teams are focused on delivering outcomes from the analytics and automation platforms we support. We work hard to understand your mission and craft elegant Splunk solutions that deliver returns in three vital areas:
Mission
We empower organizations to use big data platforms and cloud solutions to enhance their operations and make significant leaps forward in productivity, security, and effectiveness.
Financial
Kinney Group solutions are designed to fully activate your Splunk environment, extract every bit of value the platform offers, and reduce the complexities of adopting Splunk across your organization.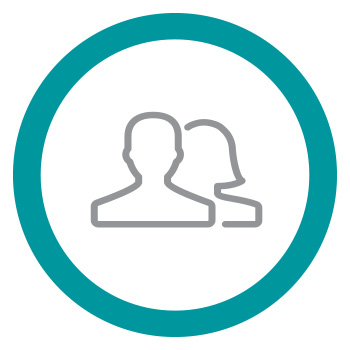 Human
IT teams are under siege. Less time spent on systems, platforms, and technology is more time organizations, teams, and individuals have to focus on what drives their business forward.
Full Splunk adoption. Incredible results.
We understand the difficulty IT teams face in trying to adopt complex technologies like Splunk while being under siege from day-to-day responsibilities. Kinney Group's proven delivery framework for Splunk guarantees your organization's ability to cross the "adoption chasm" to fully activate, integrate, and optimize Splunk for your organization.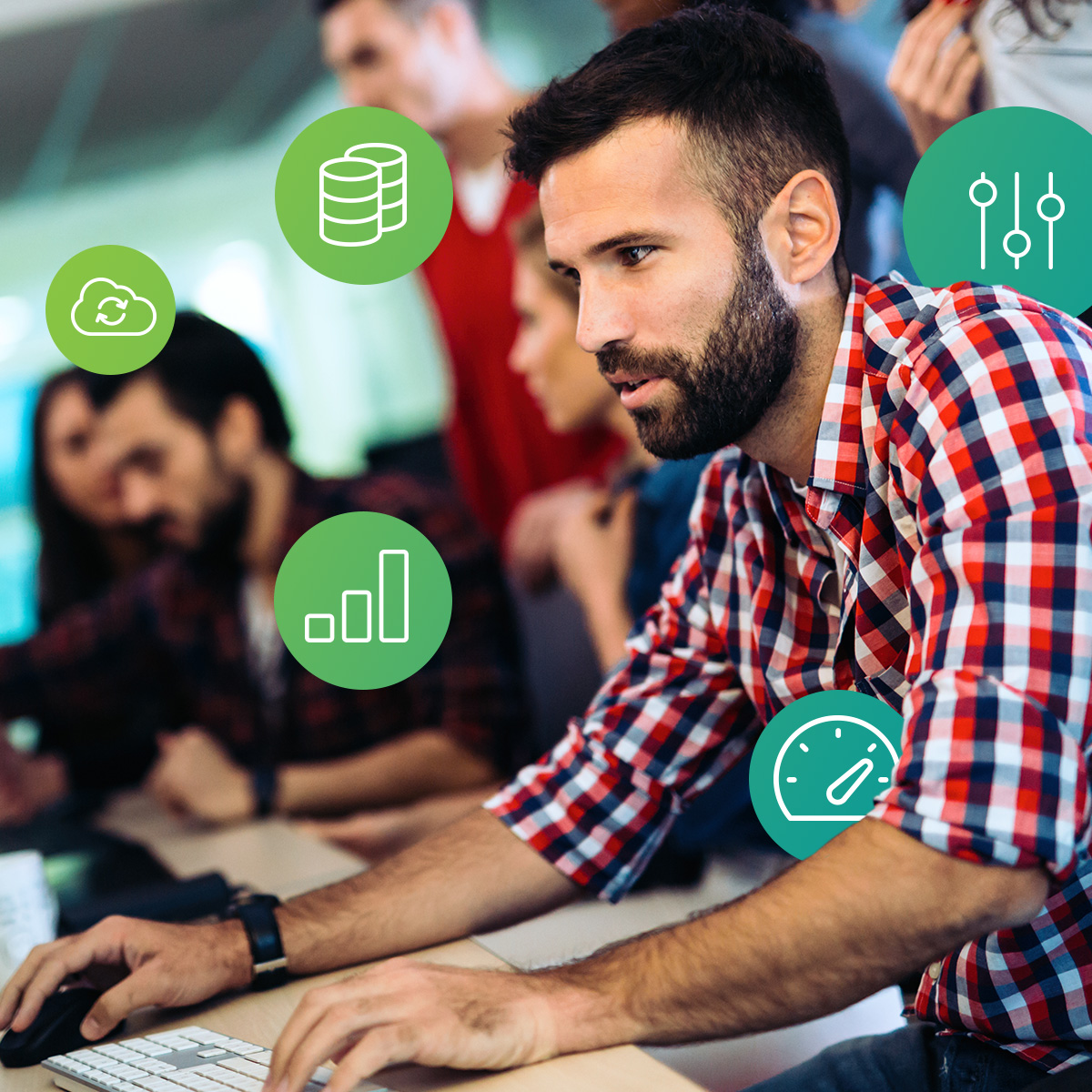 Splunk Engineering and Consulting Services
A full suite of Splunk engineering services designed to ensure successful activation, integration, and optimization of the Splunk Enterprise and Splunk Cloud platforms.
Splunk Enterprise and Splunk Cloud architecture and implementation
Advanced implementation of Splunk Enterprise Security (ES) and IT Systems Intelligence (ITSI) add-ons
Application and add-on development on the Splunk platform
Optimization services for Splunk Enterprise environments running on-prem
Application and add-on development
Integration of Splunk with 3rd party platforms and other advanced Splunk technologies (e.g. UBA, SignalFX, VictorOps)
Splunk Education Services
Kinney Group is one of the only Splunk-authorized training partners in North America.  Our certified Splunk trainers can assist your teams in learning and adopting Splunk technologies. We train on our blend of Splunk best practices and unique field experience, and tailor the experience to your organization's needs.
Delivery of Splunk certification training classes at your facility
Splunk Education for US Government classified locations
Custom Splunk "Bootcamp" training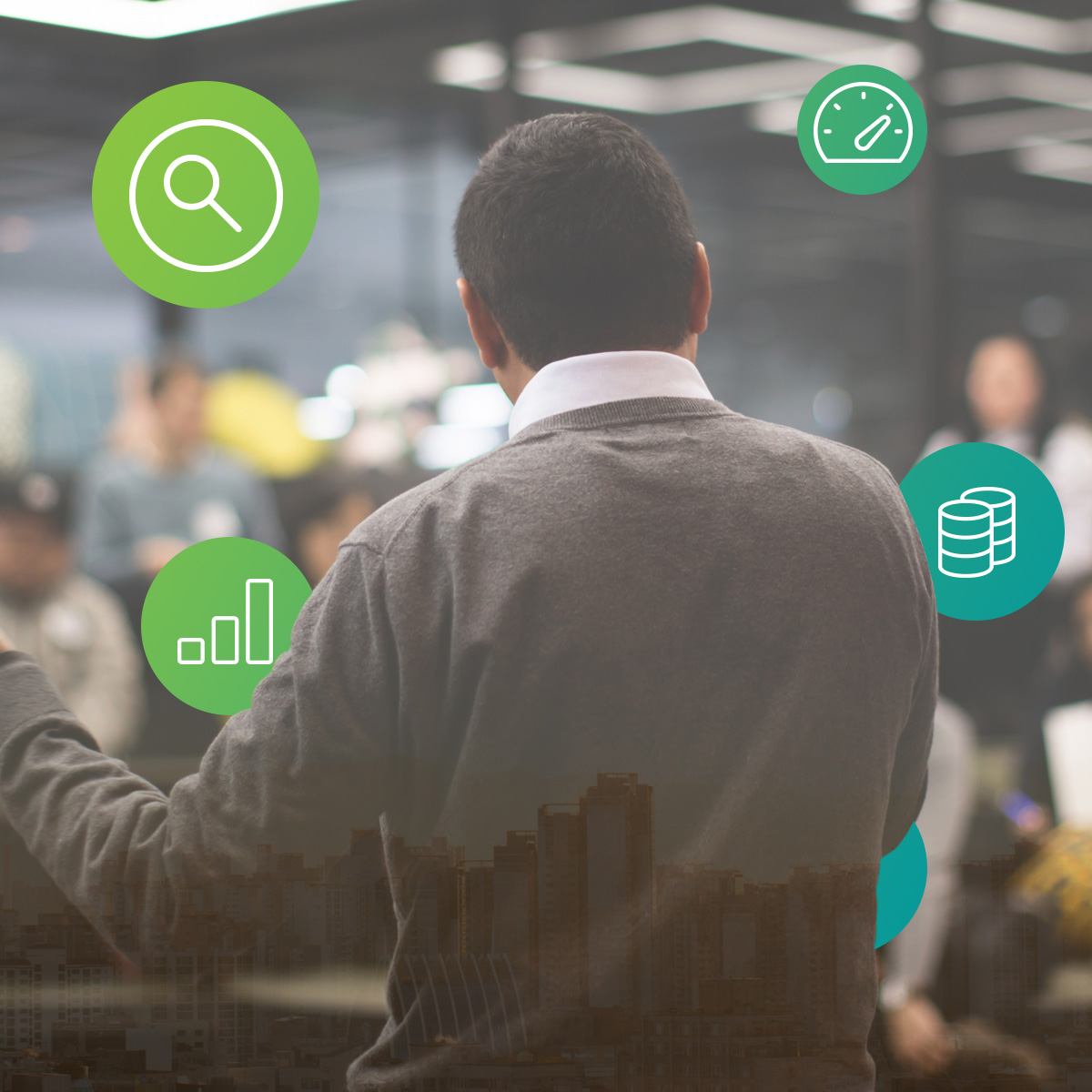 You're never lost in Splunk with Atlas™
Atlas is a subscription-based platform that provides a clear path forward on your Splunk journey with revolutionary datacenter architectures, personal guidance and support delivered on-demand, and a collection of applications and utilities that provide powerful insights, instantly. The platform brings new, innovative solutions to the Splunk community and enables scalable, consistent success.
Expertise on Staff for Splunk
Sometimes there is no substitute for having a full-time Splunk expert dedicated to your mission. Expertise on Staff (EOS) is designed to augment your Splunk team with the appropriate level of expertise that aligns with your requirements. Unlike Splunk support provided by staffing firms or generalist consulting firms, our Expertise on Staff personnel have been fully vetted by senior Splunk engineers, trained on the latest Splunk technologies, and are backed up by our team of Splunk architects and our Expertise on Demand service.
If you need qualified, dedicated Splunk expertise for three months or longer, Expertise on Staff could be the solution you've been waiting for.