Get started with Atlas
FREE for 30 days
It's never been more critical to have clear eyes when it comes to your data, security, and compliance. With this FREE 30-day trial, you'll know exactly what your data is doing, and have a clear path forward to better results in Splunk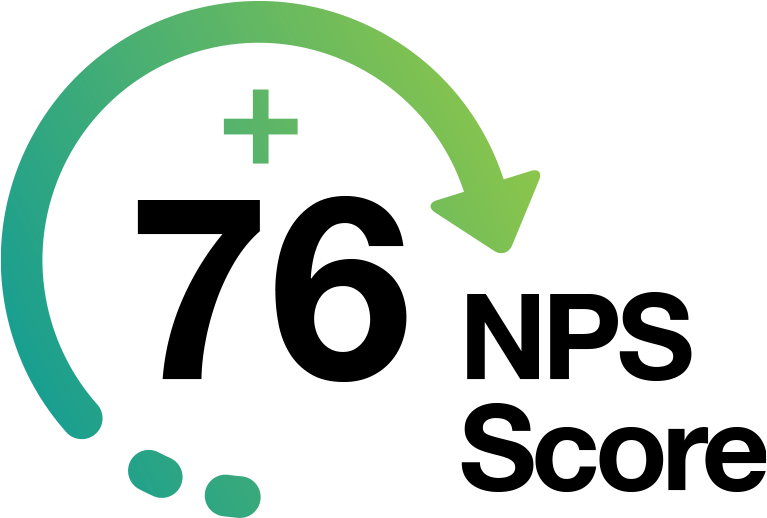 The most-trusted name in Splunk services & solutions
We don't wanna brag (well, maybe a little), but Atlas users love the platform, and would highly recommend it. With a Net Promoter Score of more than double the industry average, we're excited to give you a test drive of Atlas!
Hundreds of organizations, large and small, trust Kinney Group to deliver superior results.
We're so glad you asked! Splunk is a journey, and Atlas is the #1 platform for finding your way to success in Splunk. An atlas is a collection of tools — maps, charts, figures — that help you find your way and feel confident that you're headed in the right direction. That's exactly what the Atlas platform does. And at it's heart is a collection of powerful applications that transform your day-to-day in Splunk:
Atlas Applications such as Data Management, Forwarder Awareness, and Data Utilization show you what data is coming in to Splunk, how (and if) it's being utilized, and alert you when forwarders or data drop unexpectedly.
Busy systems experience traffic jams and issues that can grind productivity to a halt. Atlas Applications such as Scheduling Assistant and Scheduling Inspector make sure you can keep data moving smoothly and effectively.
Tasks like Splunk Cloud Migration, implementing Enterprise Security, powerful searches, and compliance can be completed in a fraction of the time with applications like ES Helper, Search Library, Cloud Migration, and STIG Compliance.
Get started with your FREE 30-day Trial