WEBINAR REPLAY: 5 Things to Consider to Make Your Splunk™ Upgrade Seamless
Not just analytics. Answers.
Liberate your IT from mundane tasks and give them the opportunity to focus on engineering that adds value.
Kinney Group's expert team helps you get the most out of your machine data so you can stay ahead of your competition.
We help businesses to rapidly install, configure, go to market with, and gain compelling results from their infrastructure.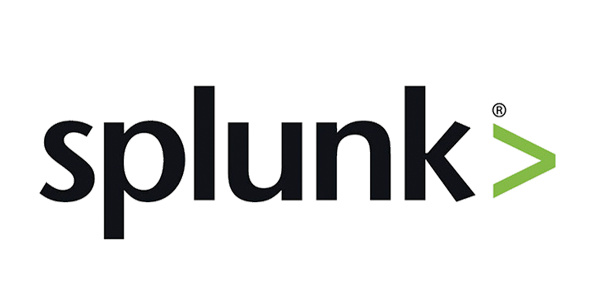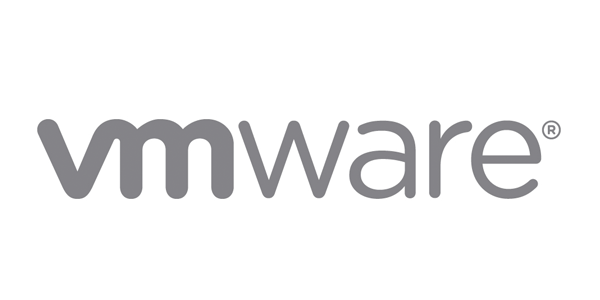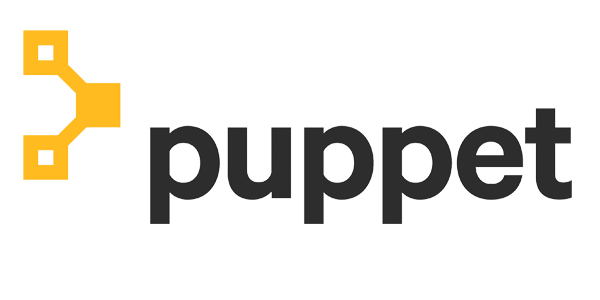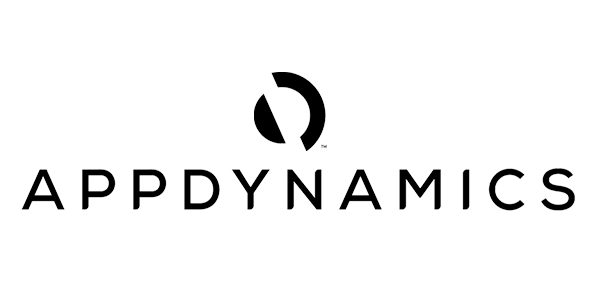 Professional & Subscription Services to solve your most complex problems.
Organizations big and small are being tasked with addressing a wide variety of IT challenges to transform their businesses. Ever-changing expectations and increasingly complex regulatory and compliance requirements threaten organizations ability to innovate and forge ahead.
Your business may be in the cloud, but your solutions shouldn't be up in the air.
With a secure-by-design approach, our certified engineers tailor services to achieve your desired results through a holistic approach that factors in your business, human, and financial objectives. Whether you're just getting started or ready to tackle the next project, Kinney Group can help.