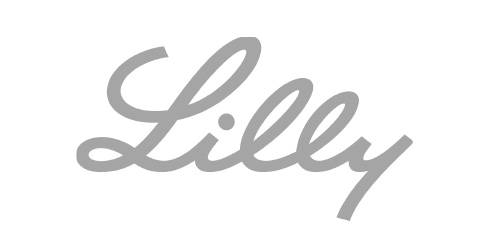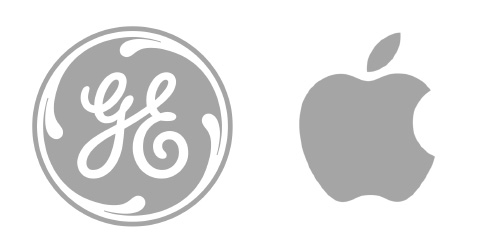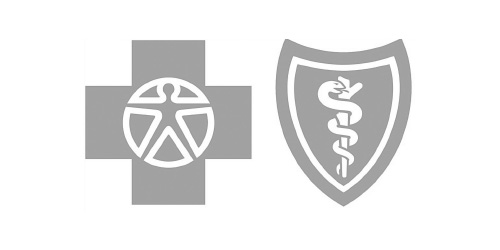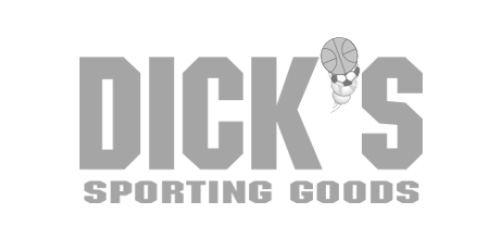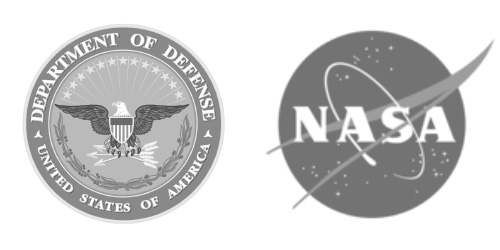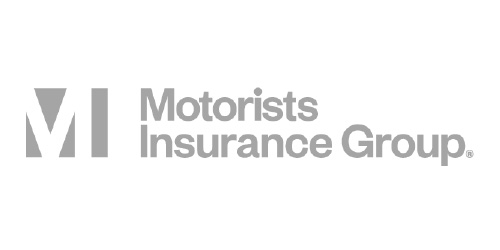 Frustrated with your results in Splunk Enterprise or Splunk Cloud?
How much are poor results in Splunk costing you (in both time and budget)? Can you visualize where you want to be with Splunk, but not sure how to get there? Is friction with Splunk in your organization causing you frustration?
Does managing Splunk take too much time?
Having trouble finding qualified Splunk talent?
Spending more than you want on Splunk licensing?
Unsure if you're ingesting the right data?
Do compliance & security keep you up at night?
Having trouble getting organization buy-in?

The stakes are high. Get the results you need and the platform you need to sustain them.
Atlas shows the path forward in Splunk for every member and at every level of your organization.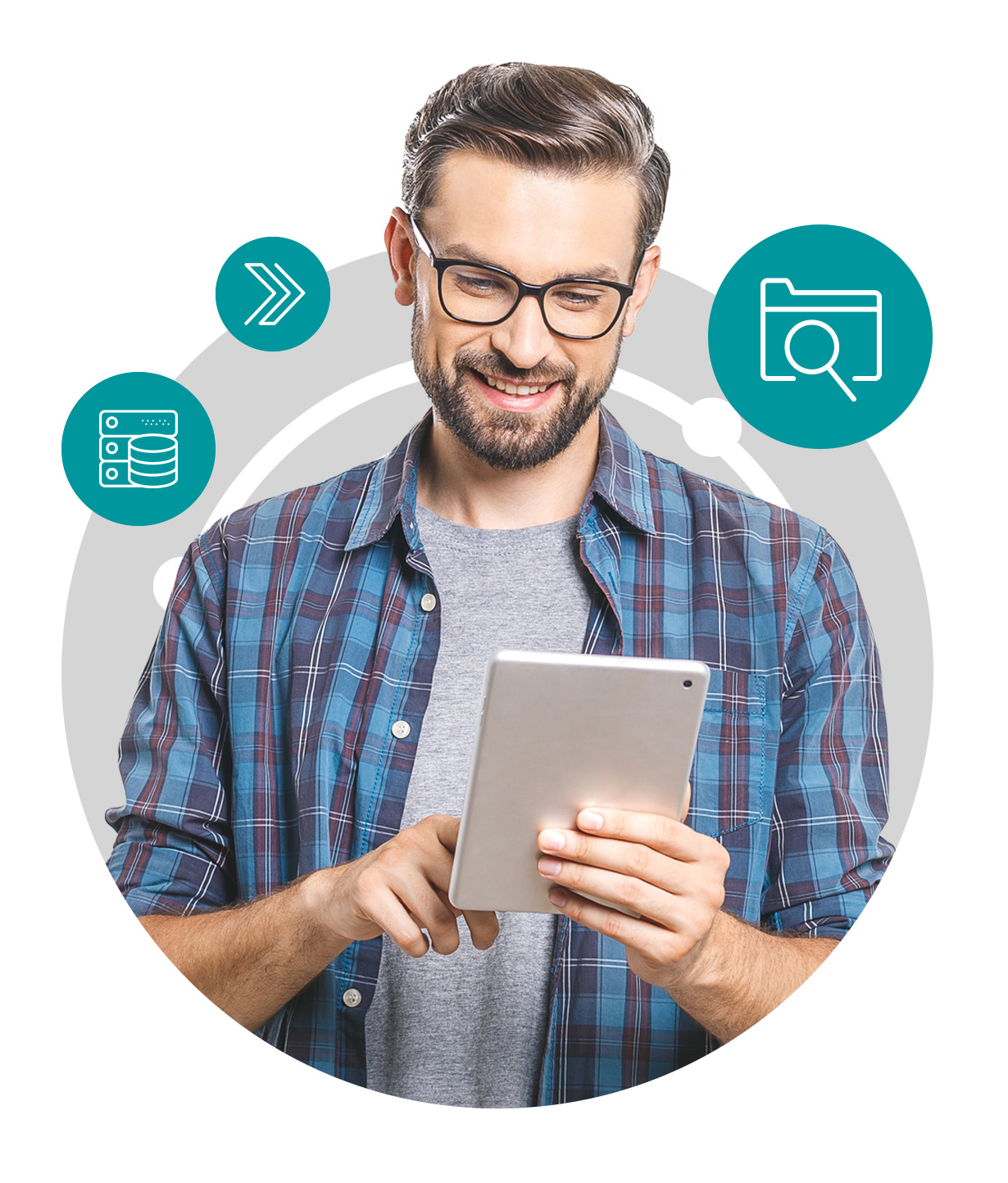 Atlas liberates users with tools like the Atlas Search Library, which enables Splunkers to run powerful searches with the push of a button.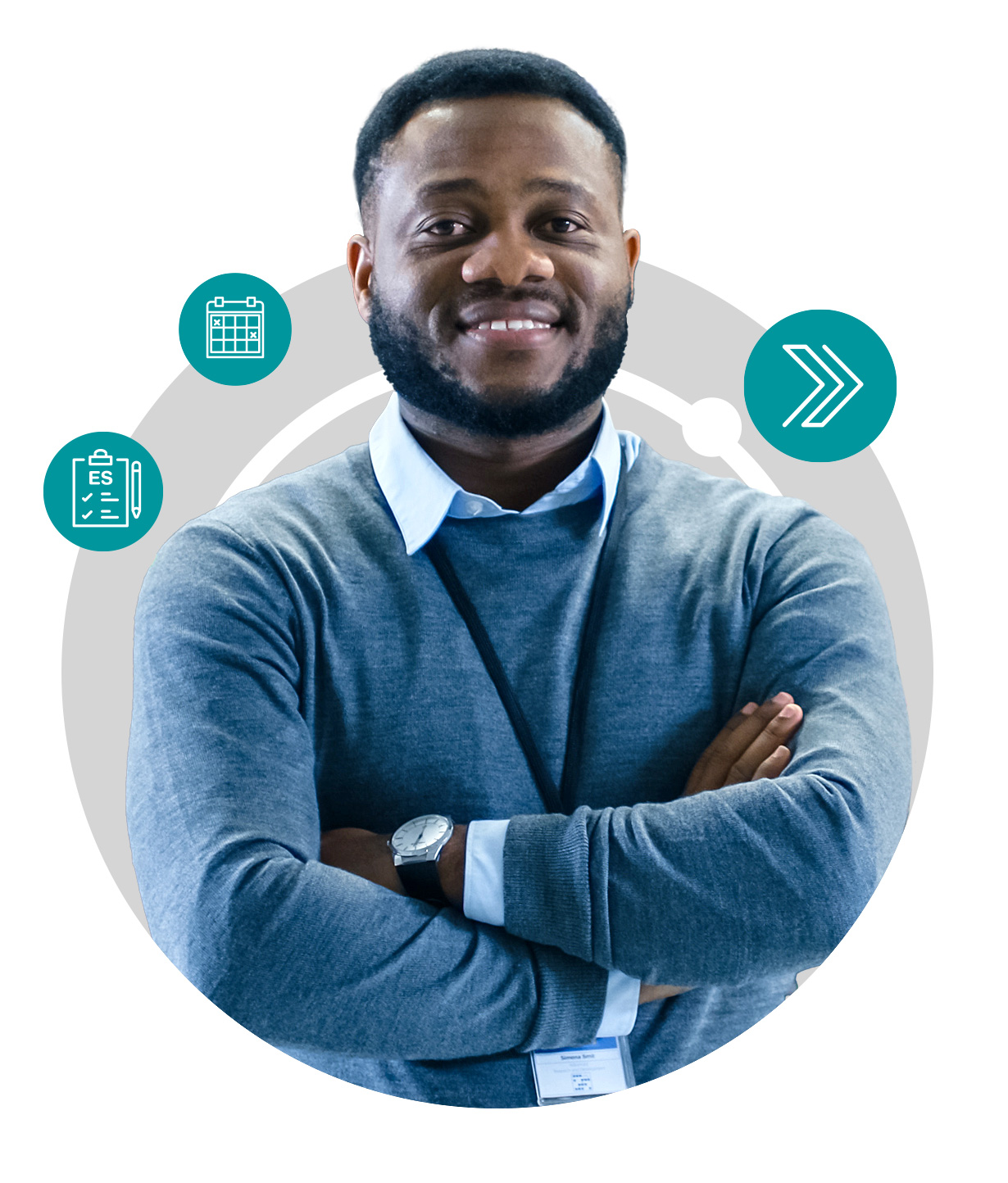 Admins love how easy Atlas makes it to roll out admin-level insights and functions to their whole team, regardless of background or skill level.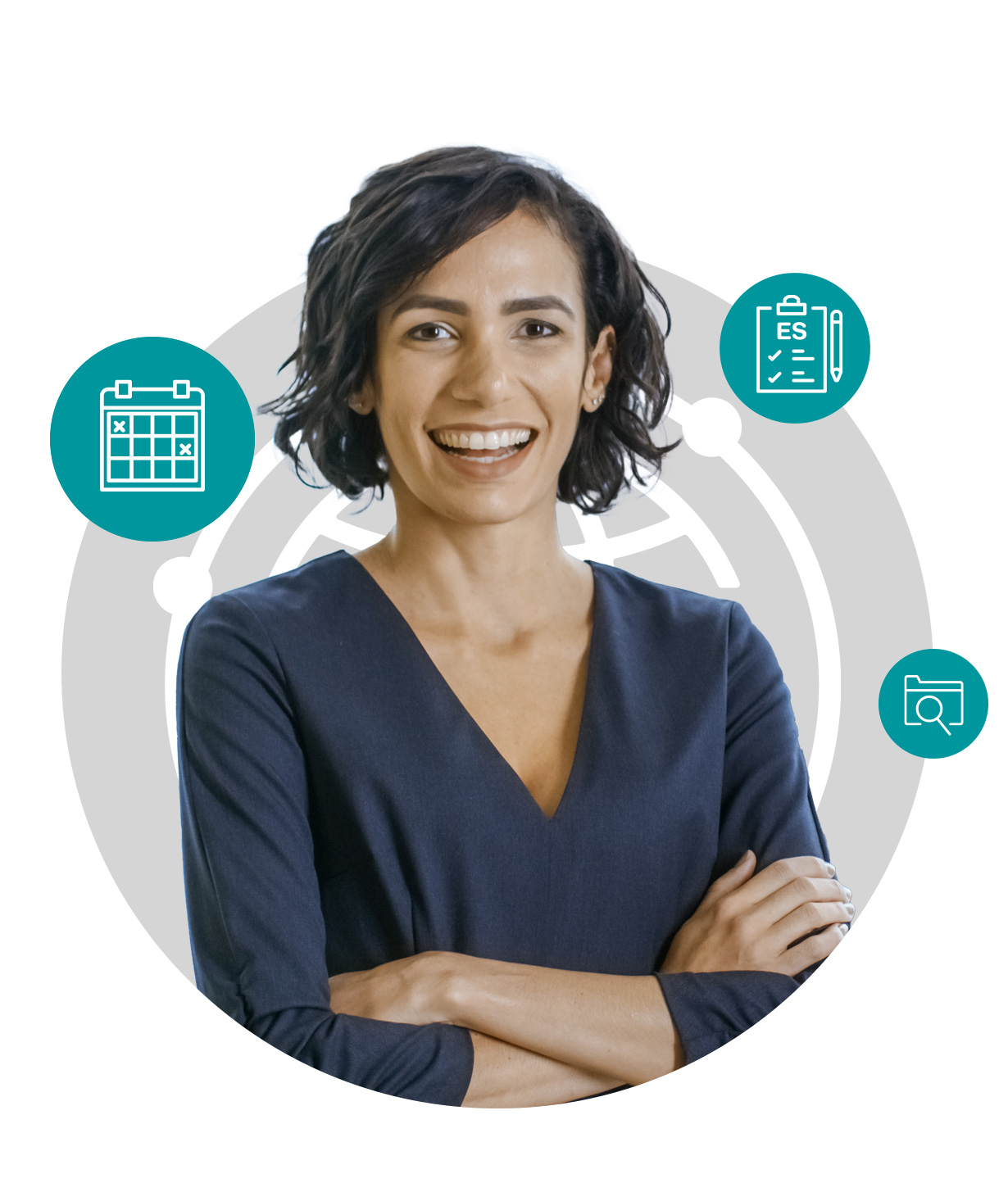 When business results matter, Atlas empowers teams to quickly derive value from Splunk, reduce TCO, and impact the bottom line.
Atlas reduces complexity while putting hours back in your day (and dollars back in your budget).
When ever-changing expectations and increasingly complex regulatory and compliance requirements threaten your ability to innovate, Splunk solutions from Kinney Group provide a clear path forward. Atlas reference designs reduce indexer counts by 75% for on-prem users. Atlas applications save teams across the country countless hours every week. And Atlas Expertise on Demand provides the trusted, trail-experienced guidance you need.
How we get meaningful results in Splunk — every time.
With over 600 engagements, our Splunk-certified engineers lean on their trail-tested expertise and experience to chop through the dense forests of complexity, find the best path forward, and equip you to find your way to the business results you're seeking.