Atlas shows the way to savings in Splunk
Recession-proof your Splunk operations and get more done in the process with the only Creator Empowerment Platform for Splunk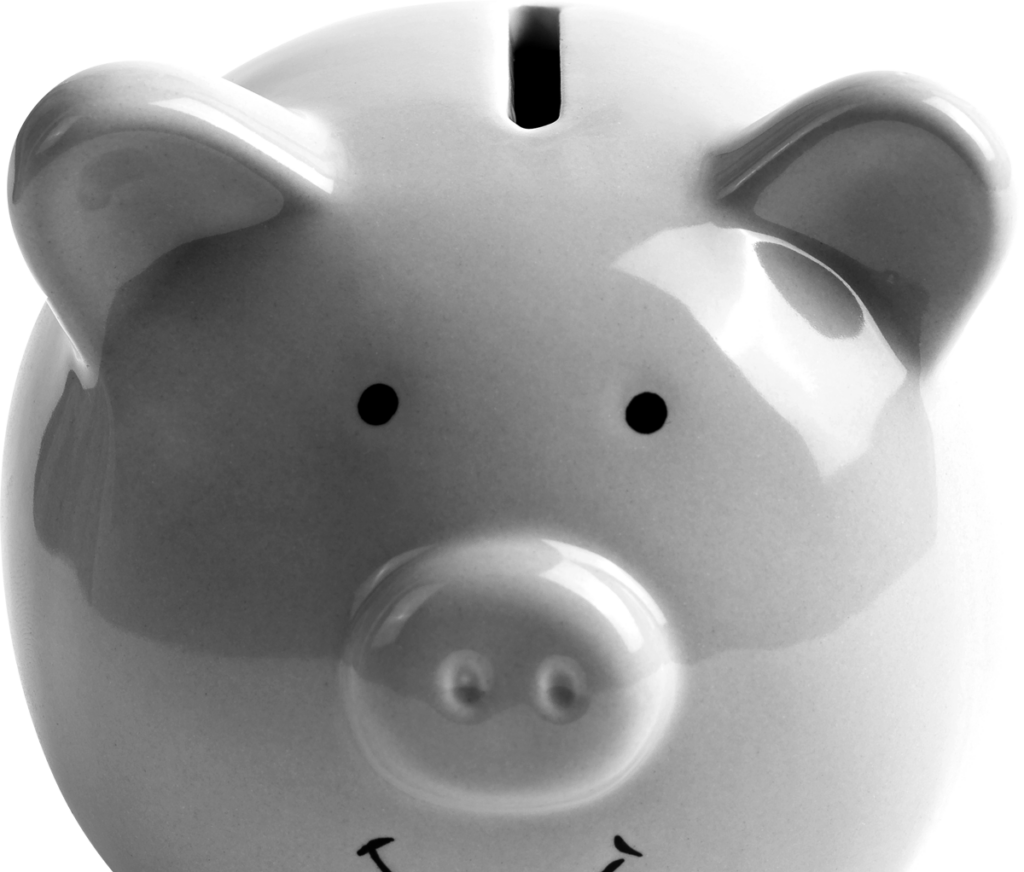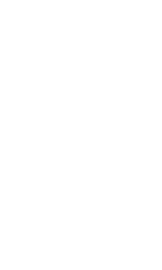 Organizations large and small trust Kinney Group to deliver superior results.
#1 Recession Pro-Tip? Optimize what you've got.
The companies that emerge stronger from a downturn are the ones who surgically restructure costs, closely manage their teams, and get the systems they've selected to quickly produce results and outcomes that have been elusive. Atlas empowers your organization to do all of that (and more).
Optimize your
Splunk license
See what you have and what it's costing you
Make sure you're optimally using your Splunk license before investing in more capacity. Atlas applications give you "x-ray vision" for your license that could empower you to save hundreds of thousands (or more) on Splunk costs.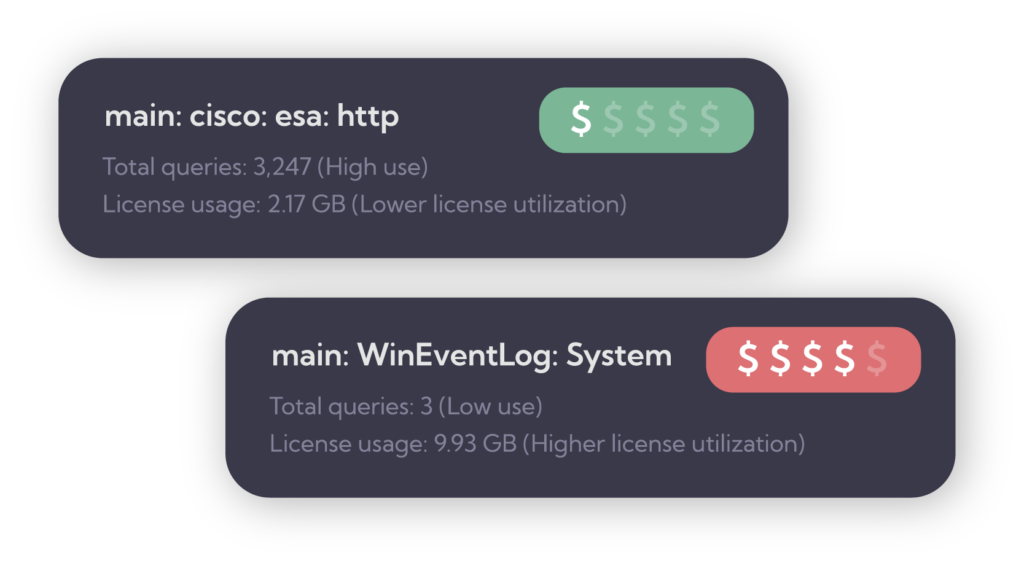 Optimize your
Splunk environment
—InfoSec Analyst, Global Telecomm
Performance issues do more than slow down your system — they cost your real money, and real time. They could also mean the difference in making the right (or wrong) decision based on bad data. Get customized, high-level overviews of your organization's mission-critical data and make business decisions with confidence.
Optimize your
Splunk labor costs
"Atlas is a force multiplier…"
—Senior Consultant, Global Defense Corp
Give your team the ability to get instant results in Splunk all with the push of a button. Need to grow your team without increasing headcount? Atlas includes built-in access to 50+ U.S.-based Splunk experts… and you get all of this for significantly less than the cost of a full-time employee.
Ready to take the next step to recession-proofing Splunk?
Assessments that give you a clear-eyed view of your Splunk posture. Applications that give your team Splunk superpowers. And on-demand access to our team of 50+ US-based, Splunk-certified experts who are just a click away to help you get the most from Splunk and work through your challenges. Atlas basically turns your Splunk license into a license to print money.