Businesses not born in the cloud must evolve or die. Traditional infrastructure is under siege, and companies must find a pragmatic and navigable way to the cloud.
Kinney Group is a cloud solutions integrator harnessing the power of IT in the cloud to improve lives. Executed properly, cloud-based IT solutions offer a secure, optimized, and thoroughly modern experience.
As a trusted cloud solutions integrator for Federal agencies and Fortune 1000 companies, we help our clients transition IT-based mission and business processes to the cloud.
Our elite team has a unique combination of credentials for strict security environments. We are proven experts in legacy transitions to the cloud, with deep domain experience in:
Secure Private Cloud
Hybrid Cloud Design
Cloud Migration / Transformation
Network Virtualization Specialists
Virtual Desktop Infrastructure Projects
Secure Private Cloud
Cloud computing frameworks have emerged as strategic assets to organizations because they bring agility and cost effectiveness to scale. Across the private and public sectors, IT leaders are being asked to increase service levels and find intelligent ways of incorporating the cloud into their business. Yet, you may not be able to put your sensitive data on public cloud offerings.
At Kinney Group, we have proven that the response to this challenge is building private clouds. Our capabilities utilize an organization's existing data center and infrastructure investments. We help our customers achieve their goals with a proven architecture that reduces costs, security risk, and drives incredible ROI.
Our designs are based on the VMware private cloud software framework. Our capabilities are as much about people and process as they are about hardware and software. Leverage our experienced engineers and our private cloud reference design to quickly, and securely, get cloud computing capabilities running within your own data centers.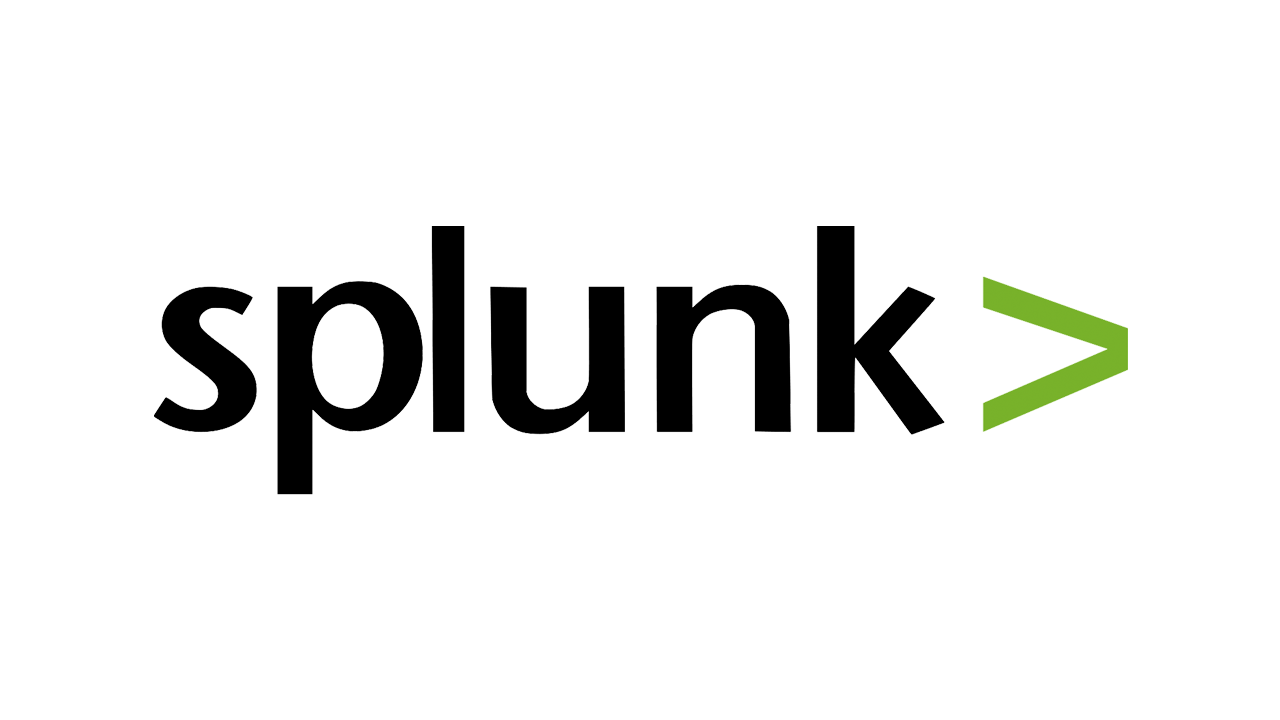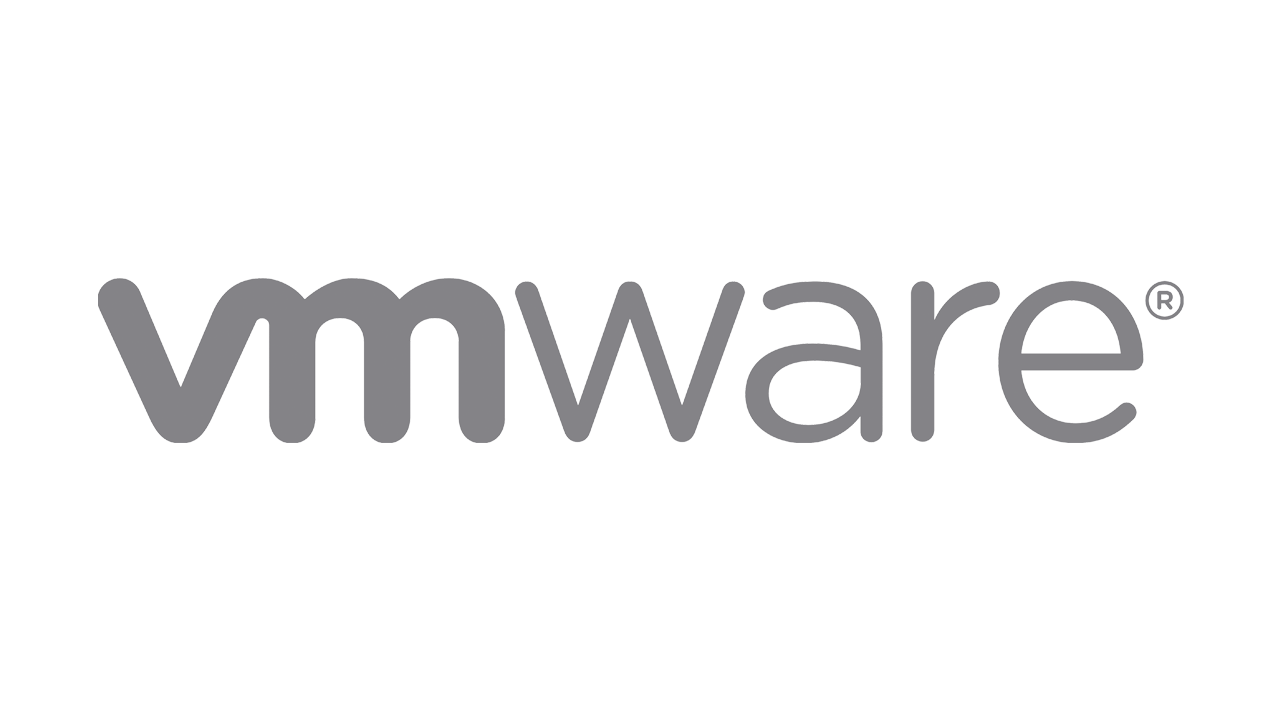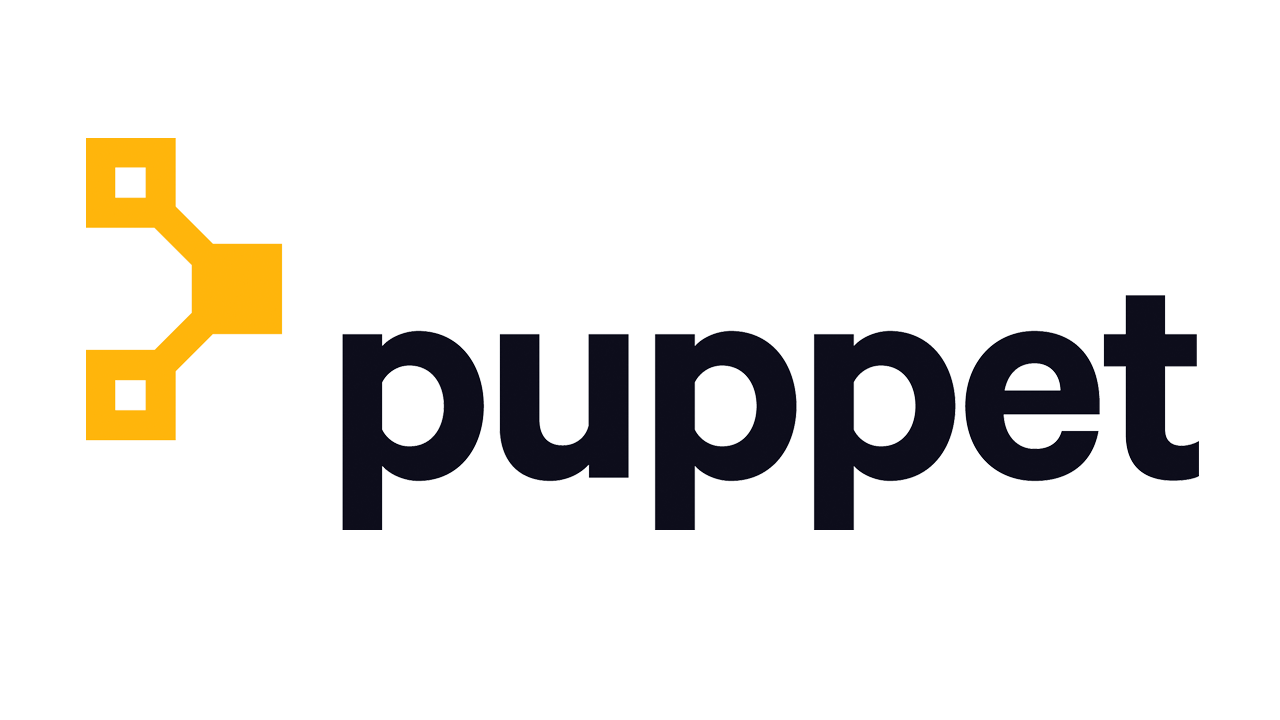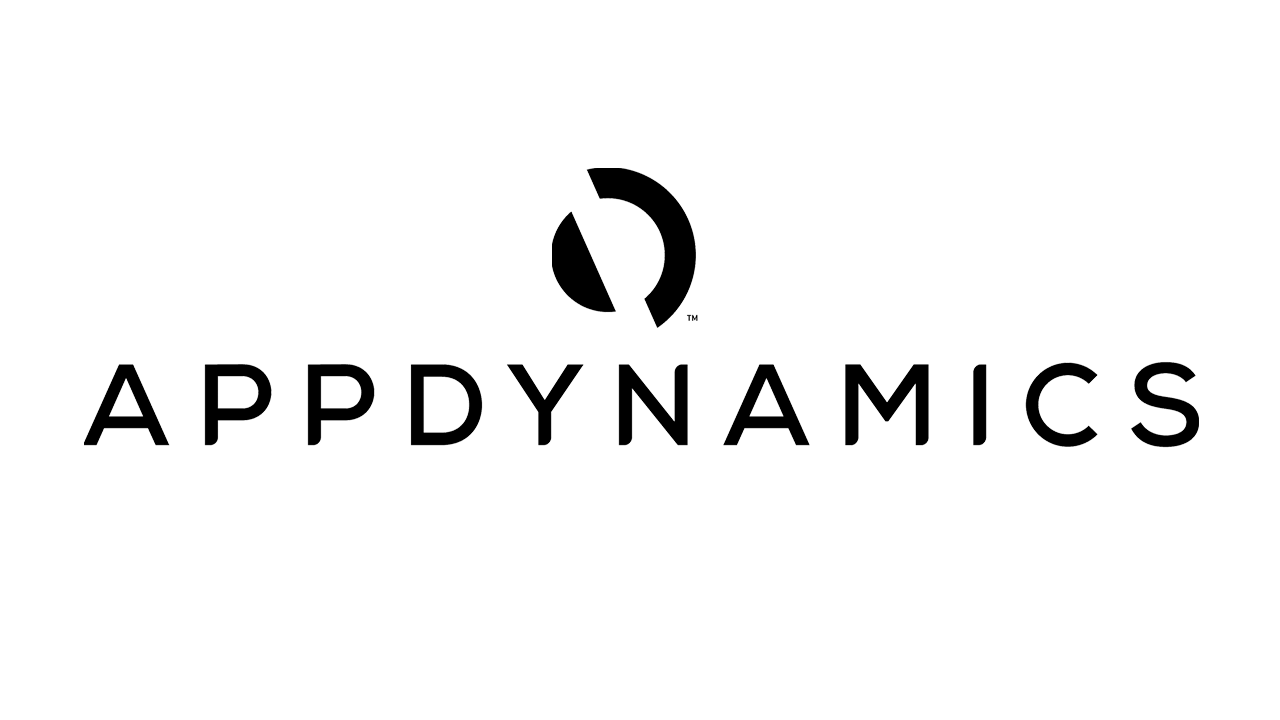 Hybrid Cloud Design
Federal agencies and Fortune 1000 companies are faced with a daunting set of challenges as they pursue the digital transformation of their organizations. Requirements for cloud-first adoption, security, accreditation, cost reduction, and improved service to end-users are all priority considerations.
Through our advanced cloud solutions practice, Kinney Group's Cloud Solutions team helps organizations accomplish all of these requirements concurrently and produce tangible results with a short time-to-value. Our rigorous selection process identifies the best cloud technology platforms and provider solutions, as we aim to accelerate and simplify the cloud adoption across the entire IT lifecycle.
As a result of collaboration with our strategic partners VMware™ and Puppet, federal agencies have ready access to a proven and accredited reference design for a secure hybrid cloud.
Let us tailor a hybrid cloud strategy to meet your unique business requirements.
Network Virtualization Specialists
Kinney Group believes in the software-defined data center, and we are certified in the VMware NSX platform to virtualize your network. We have experience implementing NSX in mission critical environments. By utilizing NSX solutions from Kinney Group, organizations can achieve new levels of network security and agility not achievable through traditional hardware-based approaches.
Critical Virtual Desktop Infrastructure Projects
The next-gen data center supports human beings, with different workloads, around the clock. Virtual desktop infrastructure (VDI) is the contemporary way to cost-effectively optimize and secure desktop computing. Kinney Group ensures success by proper VDI configuration from the beginning to provide the security and end-user experience that organizations require for desktops.
The industry is littered with countless VDI implementations that have failed to meet demands of the production environment. Ignore the naysayers: our VDI reference designs are proven in the most demanding environments. We leverage optimized hardware architectures in combination with the power of VMware Horizon View software.
Scale your mission critical data center with a button click
Kinney Group leverages the VMware vRealize platform for orchestration, and other platforms like Puppet and SaltStack. We automate all of your critical capabilities: private cloud, VDI, and network virtualization solutions. This way, you scale your next-gen data center quickly, consistently, and securely.
Kinney Group's Reference Architecture
As either a private, public, or hybrid cloud experience, our Converged Infrastructure Reference Architecture can create an automated IT infrastructure that's secured to federal standards for mission critical workloads. In addition to enabling an Amazon-like experience for IT customers, it is helping organizations ensure systems, applications, and mission critical workloads are always on.