Subscription Services
Immediate access to Splunk experts. Anytime.
Our Subscriptions Services address daily roadblocks and questions by giving customers anytime, immediate access to our engineers within hours. We can serve as an extension of your team, as advisors on technical challenges, and assist with complete ownership of remote, ad-hoc projects.
Splunk
Splunk is a powerful platform for Operational Intelligence that transcends the traditional point tool. Yet, employing the full potential of this leading technology can be overwhelming. Allocating resources, finding talent, and prioritizing use cases can be challenging.
What's holding you back from using Splunk to its full potential? To get the most out of Splunk, your organization needs support. And your support needs run the gamut:
Professional Services for Long-Term Strategic Projects
Expertise on Demand to Enable Daily Progress
Customer Support for Urgent, Important Fixes

Until now, Expertise on Demand support didn't exist. Instead, users who needed immediate help from a senior Splunk engineering expert were left with few options.
Get anytime, immediate access to our deep bench of Splunk experts with a subscription to Expertise on Demand for Splunk.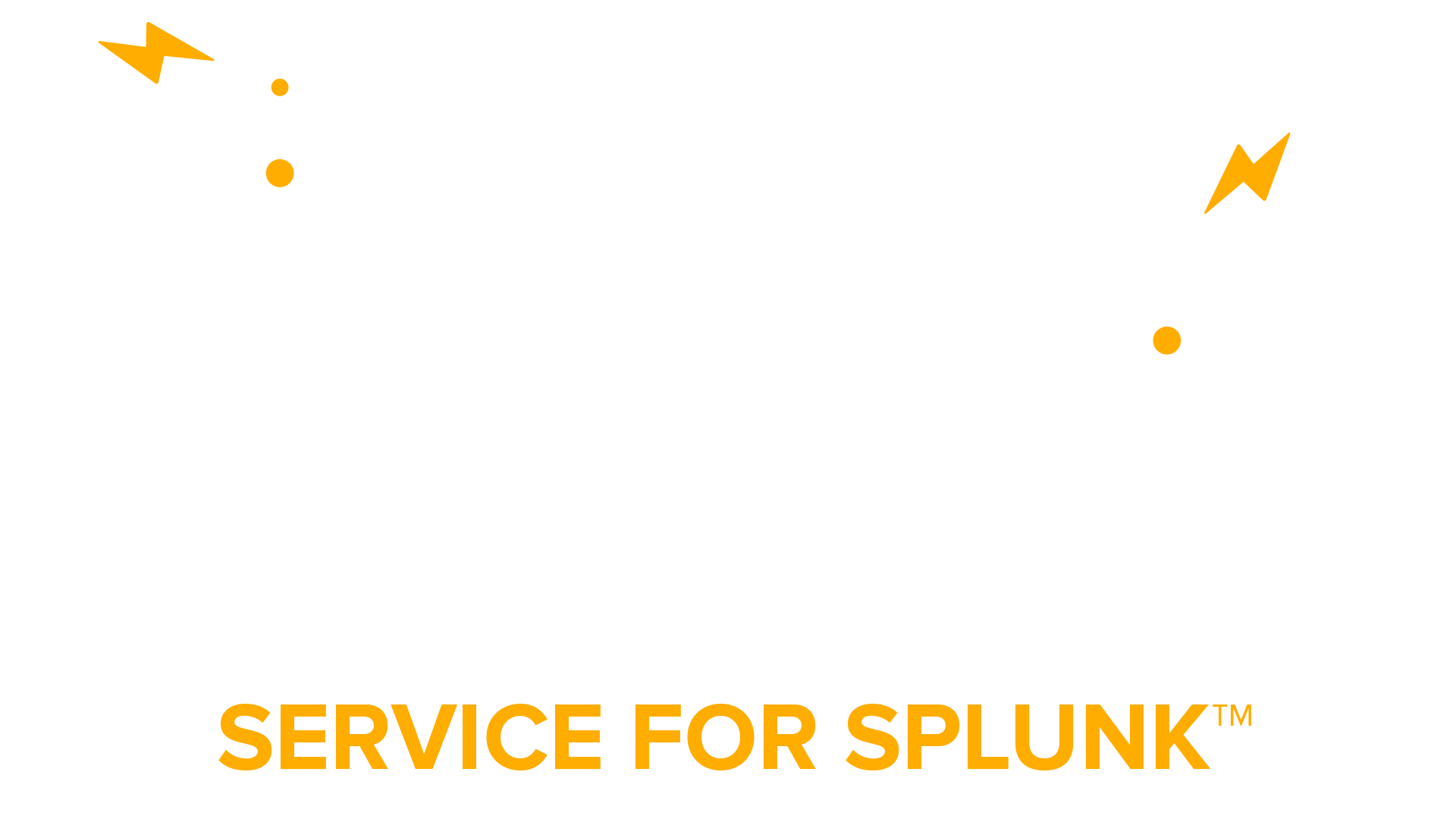 Stalled with Splunk? Jumpstart it with Kinney Group
Our one-day Jumpstart Service for Splunk gets organizations unstuck with focused services that deliver adoption and value from their Splunk investment.
Jumpstart Service for Splunk is designed to help companies that are:
Evaluating new use cases for Splunk
Limited on technical resources
Struggling to capture ROI with Splunk
Seeking documentation and adoption support
Short staffed or onboarding new Splunk resources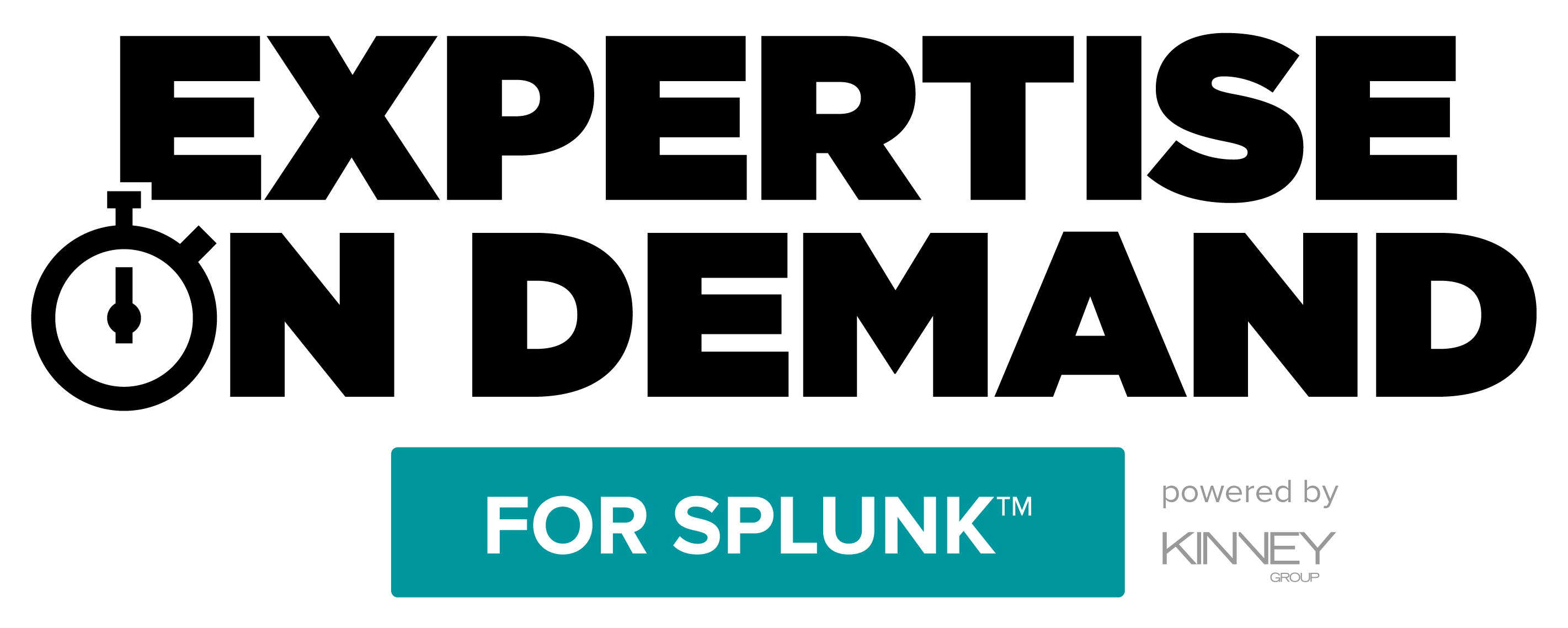 Expertise on Demand (EoD) for Splunk
Don't let your investment in Splunk fall flat because your organization doesn't have enough Splunk expertise on staff. Expertise on Demand for Splunk is designed to answer your team's daily questions and help them break through stubborn roadblocks. EoD for Splunk is a perfect complement for traditional, project-based professional services and maintenance support.
Expertise on Demand gives customers access to Splunk experts via a set amount of hours each month. EoD for Splunk provides customers with immediate access to expert assistance with, but not limited to:
Splunk dashboards, reports, data models, and custom use cases
Best practices for design, implementation, and operation of Splunk
Knowledge transfer of Splunk expertise to aid your engineering teams for troubleshooting, advanced Q&A, and other best practices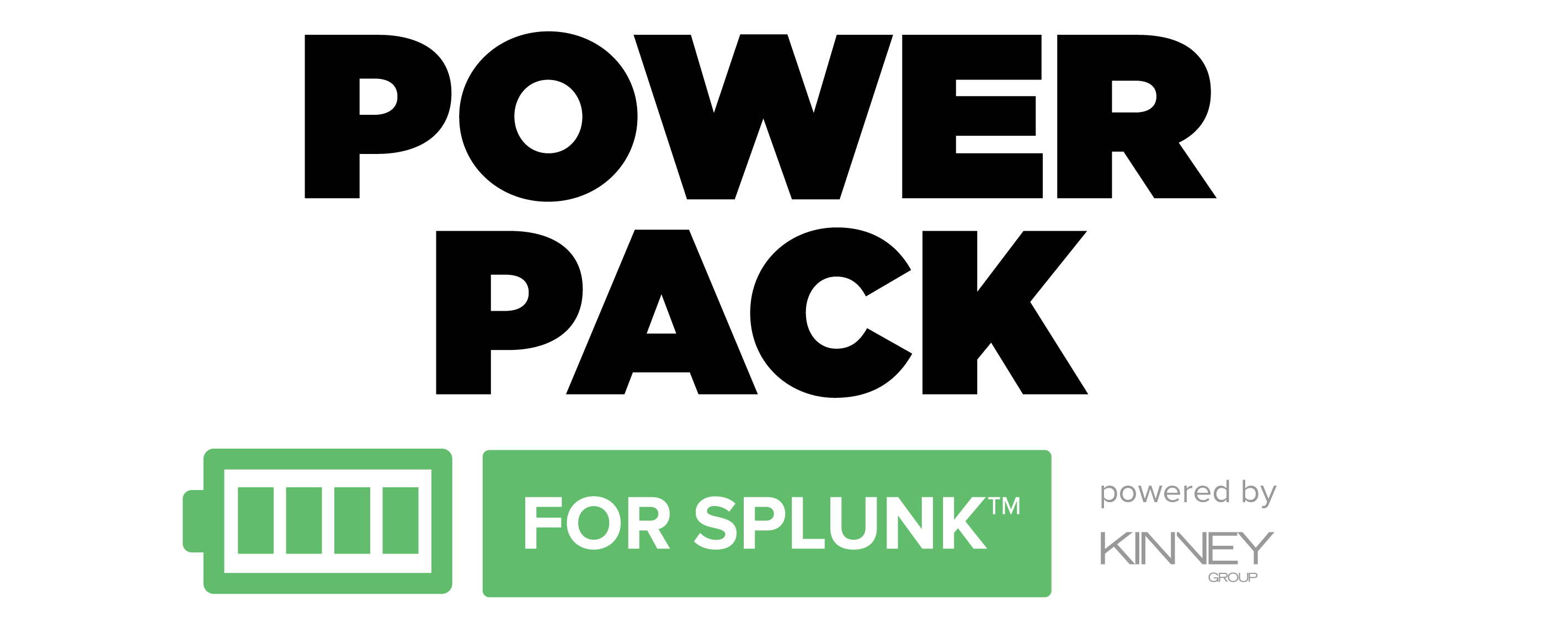 Power Packs for Splunk
Does your organization have more complex, time-consuming challenges? Power Packs provide short, incremental support for your Splunk environment buildout. With no project manager required, Power Packs offer the quickest and easiest way to get ad-hoc Splunk projects done.
Power Packs work in tandem with the Expertise on Demand and provide virtual engineering hours for quickly building and developing Splunk dashboards and reports. Expertise provided includes support with advanced application of Splunk capabilities for things such as:
Data ingest and visualization
Building and developing dashboards and reports
Datasource onboarding
Architecture support