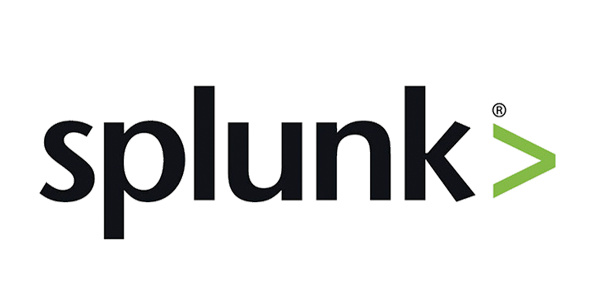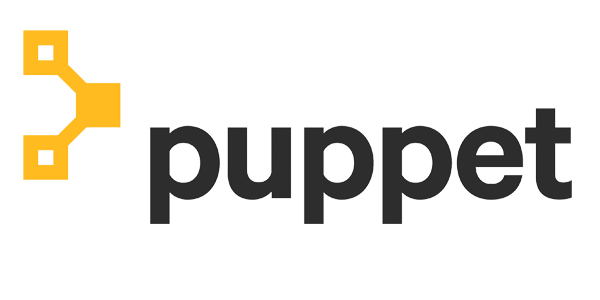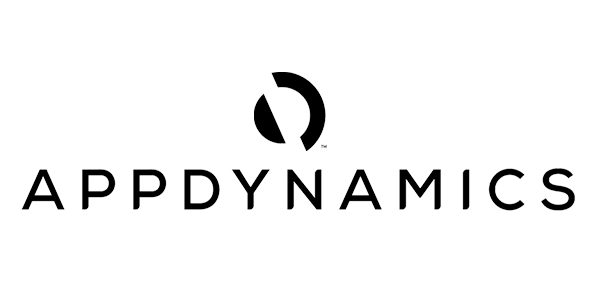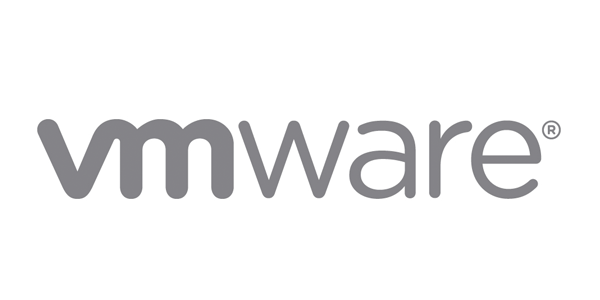 With experience in deployments of all sizes in both Commercial and Public Sector environments, Kinney Group has extensive field experience delivering results with these platforms. Coupled with the deepest bench of senior Splunk architects and automation professionals in the world, and the most advanced platform certifications available, Kinney Group is uniquely positioned to make your data dreams come true.
We focus on delivering your business outcomes.
Kinney Group engineers and consultants don't just perform technical implementation or integration work — our teams are focused on delivering outcomes from the analytics and automation platforms we support. We work hard to understand your mission and craft elegant solutions that deliver returns in three vital areas:
Mission
We empower organizations to use analytics, automation, and the power of the cloud to enhance their operations and make significant leaps forward in productivity, security, and effectiveness. Enabling your teams' success is our mission.
Financial
Kinney Group solutions are designed to fully activate powerful data platforms, extract every bit of value they offer, and reduce the complexities of adopting them across the organization. We bring you tangible, hard-dollar returns.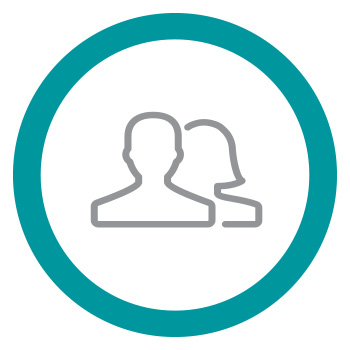 Human
IT teams are under siege. Our solutions allow your teams to spend less time on managing systems, activating platforms, and managing technology. We free your valued technical teams to spend more time within your organization, and more time focusing on what drives your business forward.
Get results and fully adopt powerful analytics and automation platforms.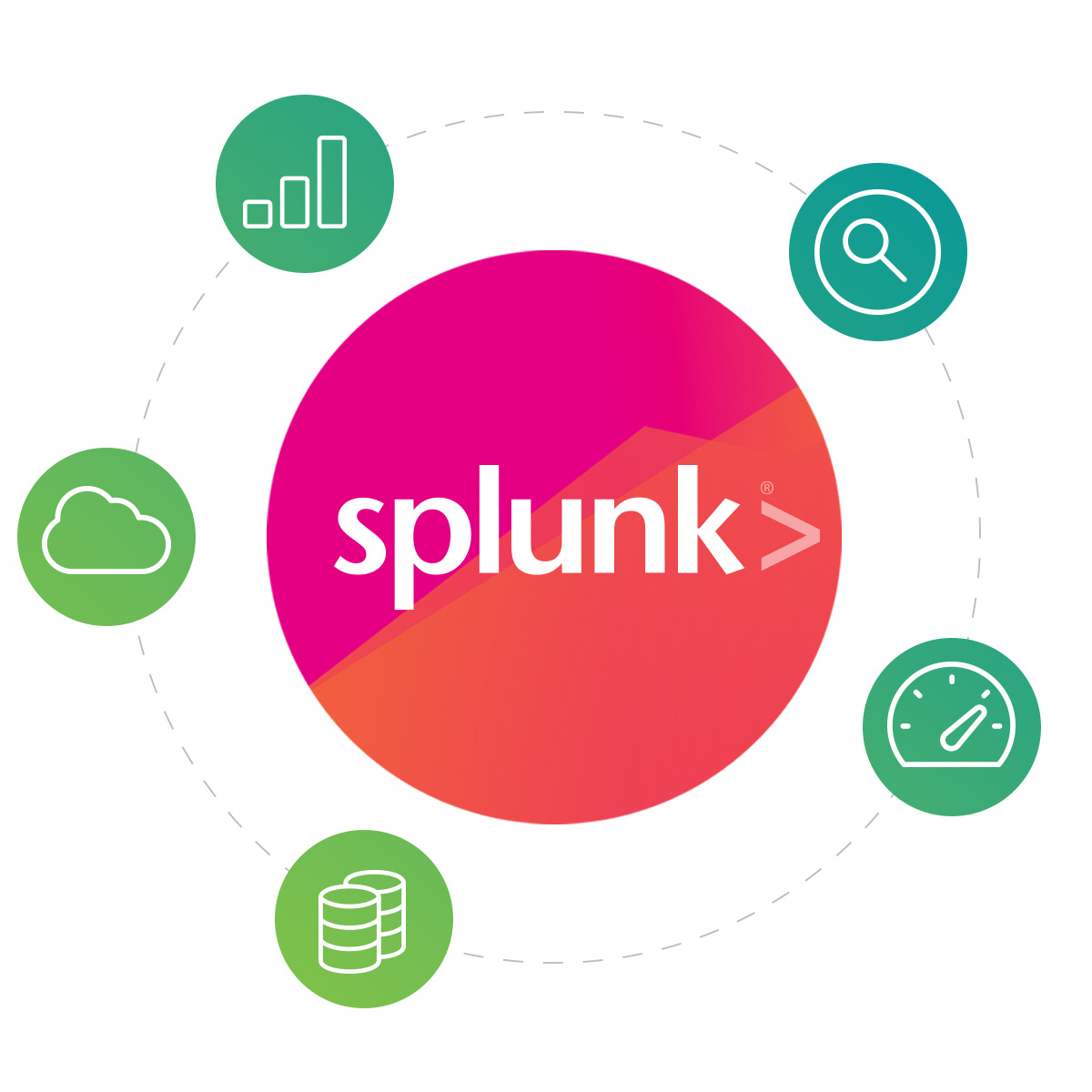 Splunk
Splunk is the #1 big data analytics platform in the world. We've worked with Splunk since 2013 and have delivered over 500 engagements for both Commercial and Public Sector organizations in North America and Europe. We have one of the deepest benches of senior Splunk architects in the world, and we provide a full array of Splunk-related services, including:
Splunk Enterprise and Splunk Cloud implementation and integration
Advanced implementation of Splunk Enterprise Security (ES) and IT Systems Intelligence (ITSI) add-ons
Application and add-on development on the Splunk platform
Expertise-on-Demand support services
Expertise-on-Staff staffing services purpose-built for Splunk
Vertical market solution development
Puppet
The Puppet Enterprise and Puppet open source platforms are recognized as the market leaders for data center automation. The Kinney Group automation team has extensive experience with these platforms, and we possess the highest Puppet certifications available. Our services for Puppet include:
Puppet platform design, build, and implementation
Development of Puppet modules
Integration with VMware-based and other third-party orchestration technologies
Enablement of DevSecOps and CI/CD development environments
Automated configuration management and security control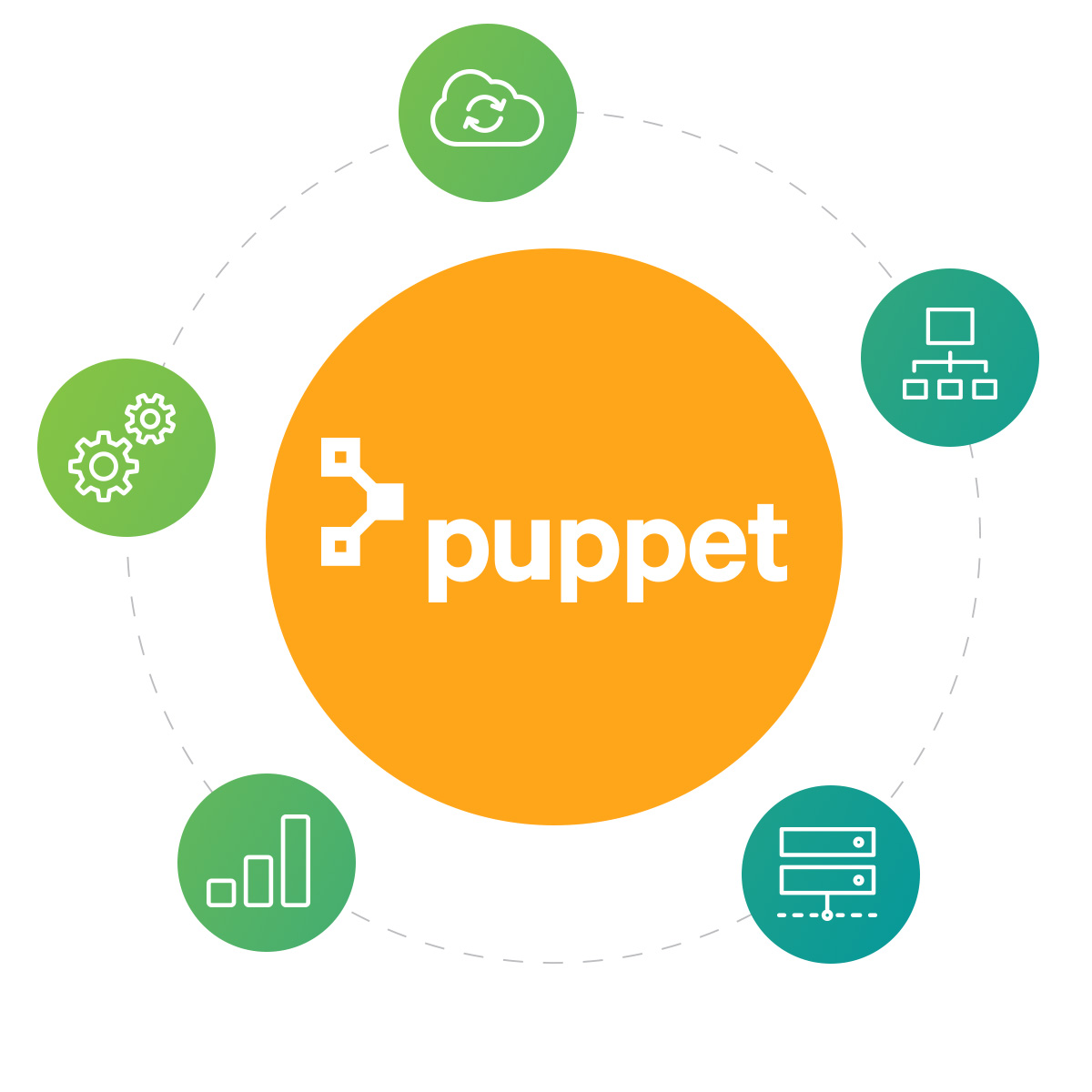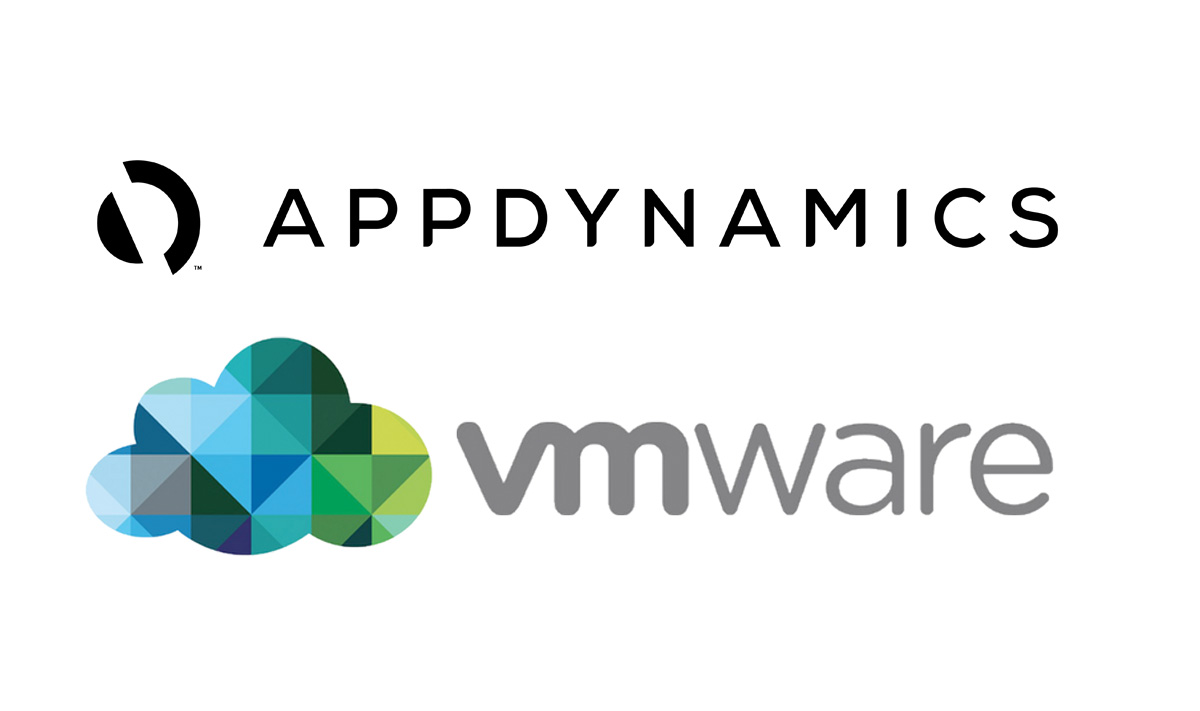 AppDynamics and VMware vRealize
The AppD and vRealize platforms are sector leaders in Application Performance Monitoring (APM) and hybrid cloud. Combining the power of AppD and vRealize with our focused expertise with Splunk and Puppet enables us to deliver compelling solutions , allowing our customers to achieve true digital transformation. Our services offerings for AppD and vRealize include:
Design, build, implementation, and optimization of AppD and vRealize environments
Splunk and AppD integration to optimize agile CI/CD environments
Puppet and vRealize integration to fully automate provisioning, configuration, and configuration management of applications operating within hybrid clouds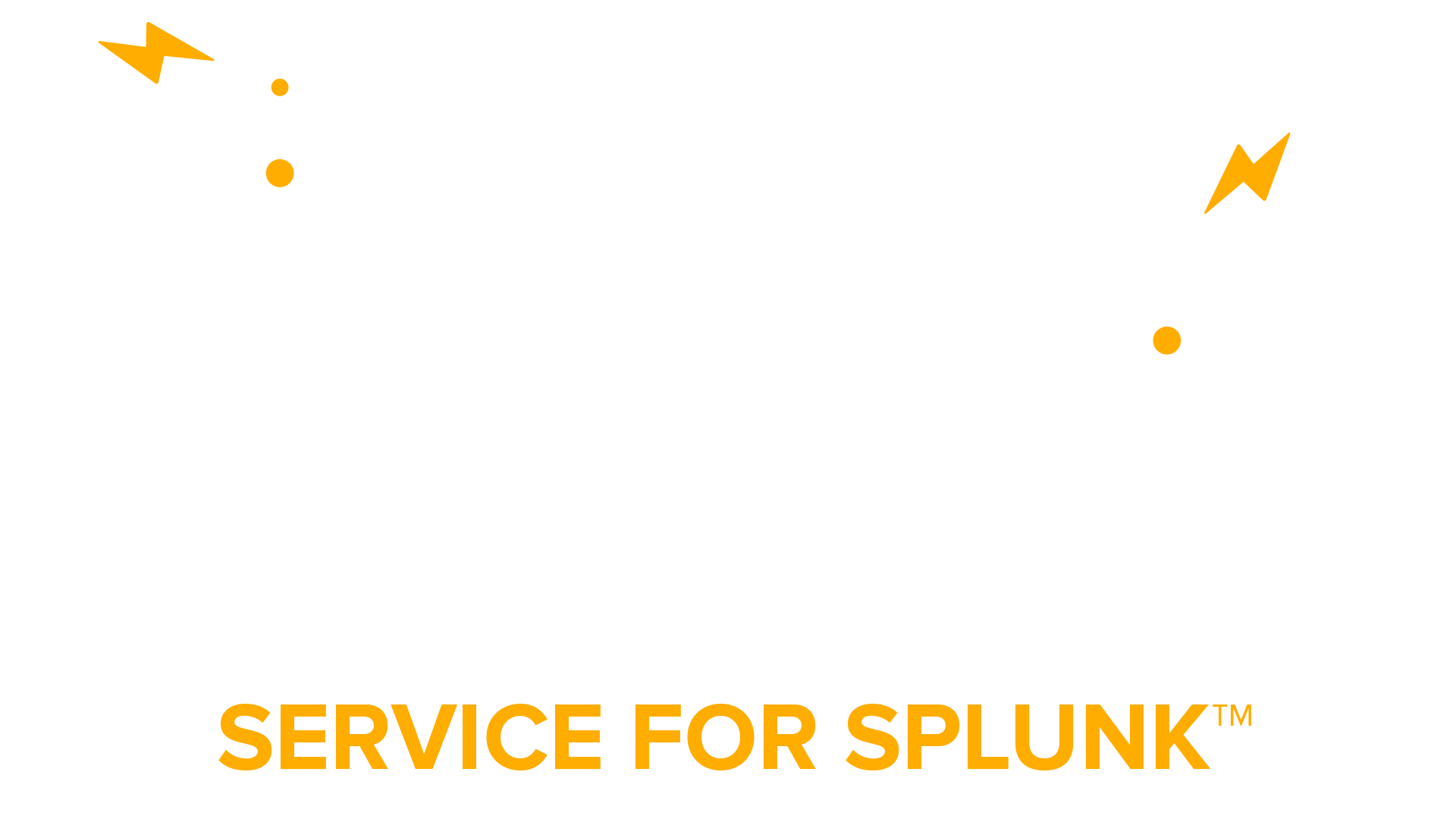 Stalled with Splunk? Jumpstart it with Kinney Group
Our one-day Jumpstart Service for Splunk gets organizations unstuck with focused services that deliver adoption and value from their Splunk investment.
Jumpstart Service for Splunk is designed to help companies that are:
Evaluating new use cases for Splunk
Limited on technical resources
Struggling to capture ROI with Splunk
Seeking documentation and adoption support
Short staffed or onboarding new Splunk resources