Professional Services
Secure-by-design solutions for on-premise and

 cloud-based computing environments
Kinney Group's team of engineers has experience working with deployments of all sizes and various stages of execution. By leveraging our expertise and focusing on our core technology partners, we offer unrivaled support and enable complex technology to work together for you.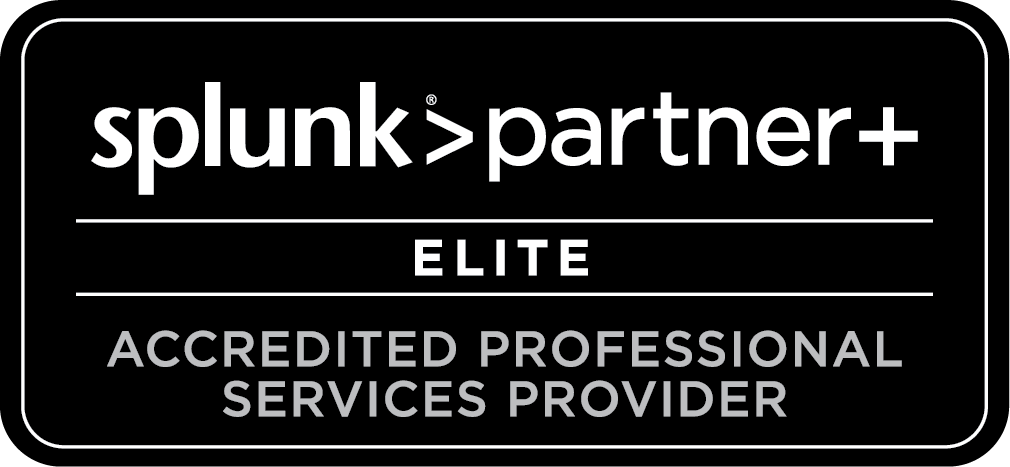 Splunk
As an official Splunk partner, we offer a full suite of Splunk Professional Services, Optimization Services, and Residency offerings.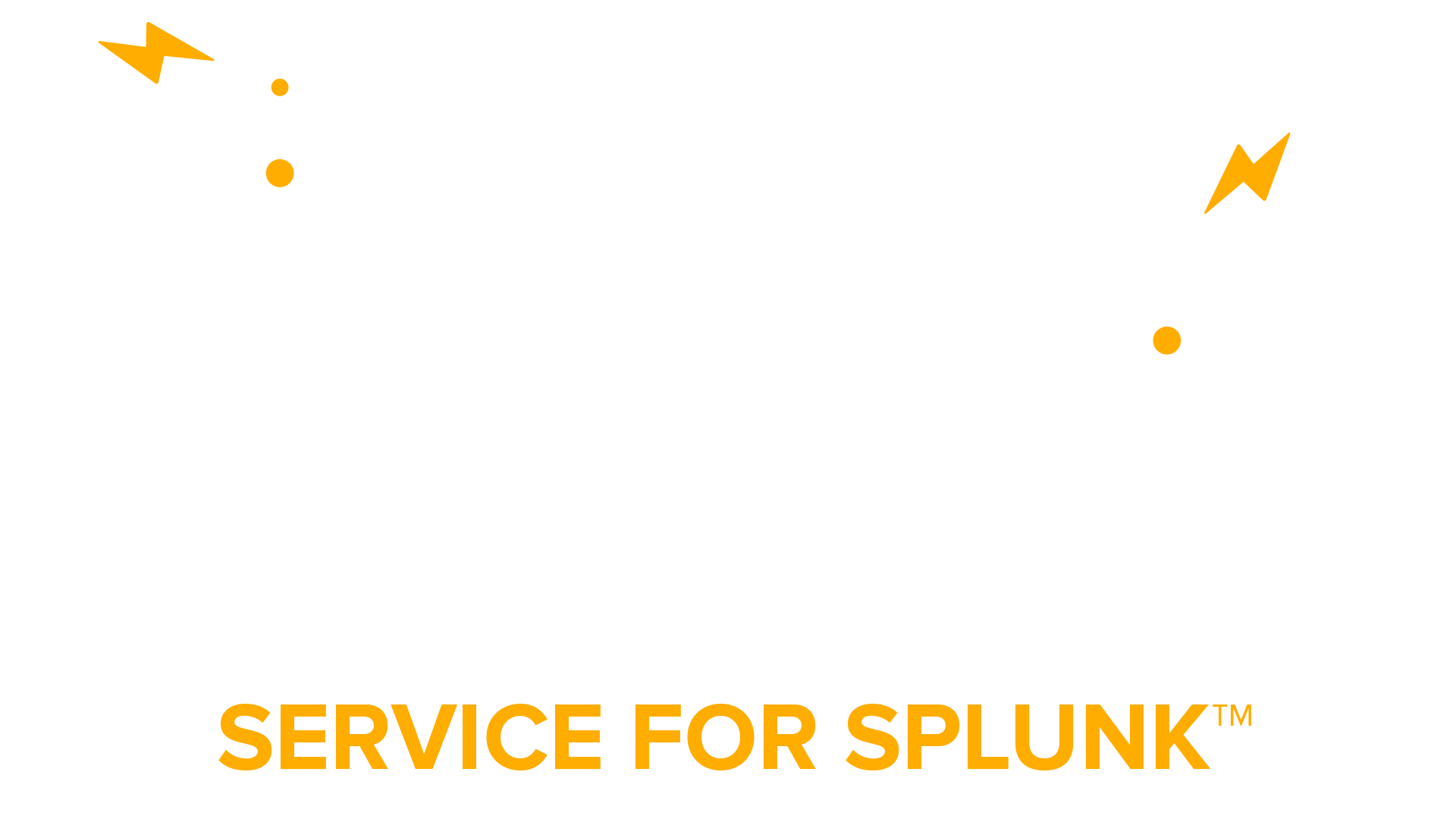 Stalled with Splunk? Jumpstart it with Kinney Group
Our one-day Jumpstart Service for Splunk gets organizations unstuck with focused services that deliver adoption and value from their Splunk investment.
Jumpstart Service for Splunk is designed to help companies that are:
Evaluating new use cases for Splunk
Limited on technical resources
Struggling to capture ROI with Splunk
Seeking documentation and adoption support
Short staffed or onboarding new Splunk resources
Splunk Professional Services
Time and material based custom services to accomplish your most complex problems. We work with Splunk Enterprise, Splunk Enterprise Security (ES), IT Services Intelligence (ITSI) and custom use cases. Learn more about our solutions.
Splunk Optimization Services
Splunk Optimization Services starts with reviewing your environment, documenting and drawing the current architecture, and offering recommendations based on Splunk best practices. Our optimization service provides a performance scorecard that aligns with the needs of your business and equips your team with actionable suggestions for improvement – enabling your team to get the most out of Splunk.
Splunk Residency
Whether your organization is looking for post-deployment Splunk support, needs to fill a staffing gap for a specific business initiative, or looking to lower the cost of sourcing, training & productively ramp time for IT projects, Kinney Group has Splunk Residents ready and available when you need them. We start with an evaluation of your environment and project requirements, then deploy a long-term consulting resource to perfectly match your requirements based on skills and experience. Kinney Group is determined to place an engineer and provide residential Splunk services that are sustainable and scalable while keeping compliance and security top of mind.
VMware
VMware compliance, upgrades, and performance. At your service. As part of VMware's elite Partner Professional Services Program, we are authorized by VMware to deliver advanced VMware consulting services.
Deep bench with decades of combined experience in commercial and public sector.
Extensive experience with demanding compliance and security requirements.
Ready to execute VMware Validated Design (VVD) use cases.
Unused PSO Credits?
According to VMware, Kinney Group can help customers execute on previously sold Professional Services Organization (PSO) Credits. We can use your PSO credits to help close the gap on existing projects and get fast ROI on VMware investments.
VMware Validated Design for DFARS
Kinney Group brings extensive expertise in achieving compliance with strict federal programs, including DFARS. Our engineering experts can implement a VMware validated design to help you meet your goals and timelines. VMware Validated Design uses a documented reference architecture, validated by a third party, which gives the fastest path to a compliant architecture.
Network Virtualization (NSX) Deploy Service
The Network Virtualization Deploy Service entails a prescriptive installation, configuration, and high-level validation (deployment) of a reference design for software defined networking infrastructure using VMware NSX for vSphere. The service includes technical validation of platform prerequisites, the deployment of network virtualization technology based on NSX for vSphere, validation of NSX for vSphere functionality, and a knowledge transfer session.
vSAN Deploy Service
The VMware vSAN Deploy Service allows you to rapidly implement a base deployment of VMware vSAN and the underlying supporting virtual infrastructure, using the capabilities provided by VMware vSphere. This service includes the configuration of vSAN, VMware ESXi Hosts, VMware vCenter Server and supporting components.
Virtualization vSphere Health Check Service
The Network Virtualization Health Check service helps customers optimize their vSphere environment by utilizing the VMware Health Analyzer tool in conjunction with VMware recommended best practices. The service includes a Design Discovery and Best Practices Workshop to discuss and review the current vSphere environment architecture and configuration.
vSphere Upgrade to 6.5 Service
This service upgrades from vSphere 5.x or 6.0 to vSphere 6.5 for an agreed to number of ESXi hosts, vCenter Server Instances, and virtual machines. This project includes the following modules: vSphere Upgrade, Core vSphere upgrade capability, including gathering requirements of the environment, planning the transition, pilot upgrades, and production upgrades.
Other VMware Projects
Our experienced team brings deep knowledge in VMware technologies applied in private and public organizations. Contact us to discuss your VMware needs.