Splunk staffing made easy.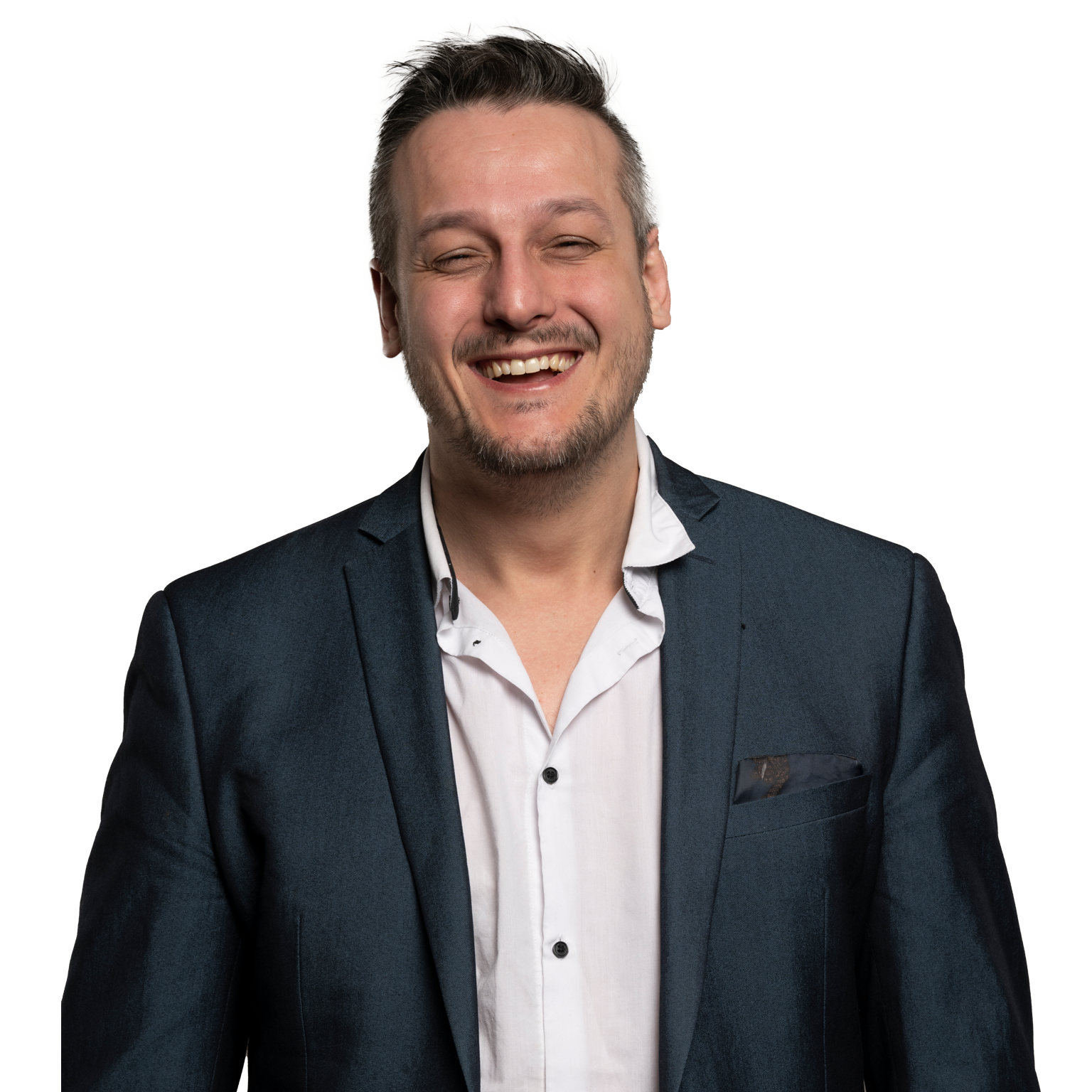 Much more than staff augmentation.
Avoid candidate fraud — let us help you secure the most-qualified Splunk talent with the experience and proven results you need.
Identifying, hiring, training, and retaining Splunk expertise can be a daunting challenge, even for the most popular commercial brands or compelling public sector organizations. Kinney Group's Expertise on Staff (EOS) for Splunk service provides organizations with a compelling option for adding Splunk expertise to their teams. Whether an organization is expanding its Splunk team or looking to replace Splunk expertise that has departed, EOS for Splunk service can provide immediate results.
No one knows Splunk expertise better than Kinney Group.
Traditional staffing firms identify resumes that have the keyword "Splunk," but do they know how to spot and verify true Splunk talent? Is your staffing firm really equipped to provide Splunk expertise that matches the needs of the organization? Unless a staffing firm has both expertise and experience specific to Splunk, the best they can do is provide a candidate that has Splunk on their resume.
Since 2013, Kinney Group has delivered 600+ Splunk service engagements to commercial and public sector organizations, big and small. Kinney Group has developed applications on the Splunk platform and helped customers "turn data into doing™" with the Splunk platform. Kinney Group knows how to acquire Splunk talent, validate their expertise, and enhance their Splunk skills with specialized training and support. Traditional staffing doesn't even come close.
How is Kinney Group Expertise on Staff for Splunk different than traditional staffing services?
Kinney Group's EOS for Splunk service goes beyond simply providing access to skilled Splunk talent. Our first step in an EOS for Splunk engagement is to gain understanding of the customer's requirements and the attributes of their Splunk environment.
With over 600+ Splunk service engagements, Kinney group knows how to spot and validate the best of the best.
Strenuous requirements for technical excellence, organizational fit, and business aptitude mean that less than 1% of identified candidates make the grade.
Expertise on Staff offers a far-superior value, for a cost on-par with (or better than) traditional staffing solutions.
Because Splunk is constantly growing and evolving, Kinney Group invests in training, support, and current certifications to provide only the very best and brightest talent.
Your staffed resource has access to the entire Kinney Group team, featuring the deepest bench of Splunk expertise and knowledge in the world.