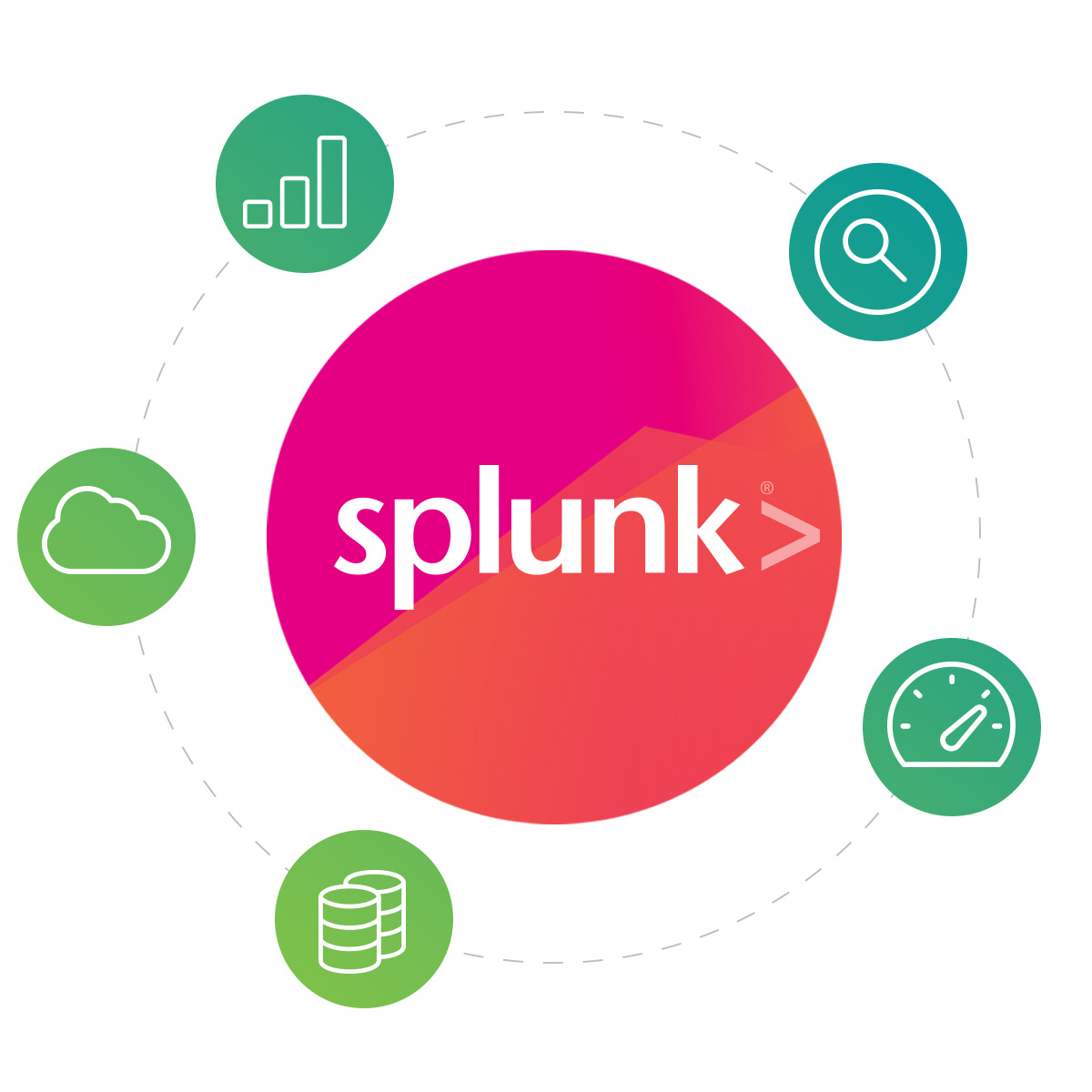 Expertise on Demand (EOD) for Splunk is an annual subscription providing anytime access to certified Splunk professionals on-demand, and in increments as small as 15 minutes. It's like having a Splunk expert on call to support your needs with the platform.
Don't let your investment in Splunk fall flat because you don't have enough Splunk expertise on staff. EOD is designed to answer your team's daily questions and break through stubborn roadblocks. It's a perfect complement to traditional, project-based professional services and maintenance support, providing a set amount of hours each month you can utilize however and whenever you'd like.
What kinds of things can you do with EOD for Splunk?
We've worked with Splunk since 2013 and have delivered over 500 engagements for both Commercial and Public Sector organizations in North America and Europe. We have one of the deepest benches of senior Splunk architects in the world, and we provide a full array of Splunk-related services. Here are just a few of the things you can achieve with Expertise on Demand:

Splunk dashboards, reports, data models, and custom use cases
Best practices for design, implementation, and operation of Splunk
Knowledge transfer of Splunk expertise to aid in troubleshooting

Build a custom lookup or Splunk search

Create custom indexes or manage existing indexes
Have access to a team of dedicated Splunk experts you can lean on as a "lifeline"