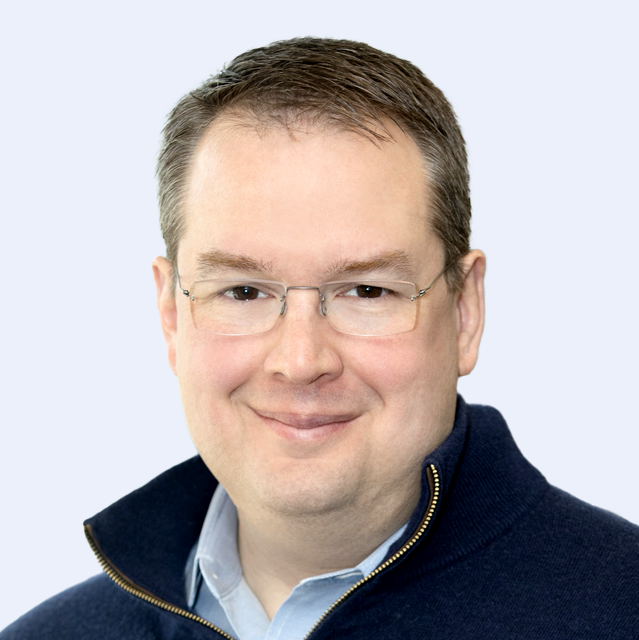 Michael Burn
Chief Revenue Officer
Michael Burn is a passionate and customer-centric sales leader with deep expertise in creating and executing growth strategies, integrating marketing processes, and enabling client success. Michael brings a rich and varied general management background from a range of Fortune 500 and entrepreneurial high-growth companies.
Having flown a sailplane, solo, at the age of 14, Michael has an appreciation for risk taking, balanced by a penchant for data-driven decisions. Michael brings a true love of developing teams, a competitive spirit, and desire to win, backed by a strategic, methodical, and process-driven approach to client acquisition and retention.
Michael has built enterprise sales teams and growth strategies, as well as aligning sales, marketing, product development and client success teams for organizations such as IHS Markit, Secureworks (a Dell Technology company), driving hundreds of millions in revenue and building profitable, scalable solutions.