Kinney Group Named Splunk's Public Sector Professional Services Partner of the Year in 2018 for Outstanding Performance in 2017.
INDIANAPOLIS, IN – March 1st, 2018 – Kinney Group today announced it has received the Public Sector Professional Services Partner of the Year award for 2018. The solutions-oriented integrator, with a team of professionals having a combined 100+ total years of experience on the Splunk platform, was honored with the award for exceptional performance and commitment to the Splunk® Partner+ Program. The Professional Services Partner of the Year award is a regional Americas award that recognizes a partner who is actively engaged in services implementations and a strong commitment to training and certification of their organization. Learn more about the Splunk Partner+ Program here.
The Splunk Partner+ Awards are designed to recognize members of the Splunk ecosystem for industry-leading business practices and dedication to constant collaboration. Areas of consideration for an award include commitment to customer success, innovative program execution, investment in Splunk capabilities, technology integrations and extensions, and creative sales techniques.
"The Kinney Group team is honored and humbled to again be recognized by Splunk as its Public Sector Services Partner of the year," said President and CEO Jim Kinney. "Our team is passionate about helping Federal, State, and Local government organizations harness the analytics and machine learning power of the Splunk platform to better serve their constituencies and agency colleagues."
"We are working every day to build a world class Splunk Services Practice and could not do it without the phenomenal talent of our Splunk engineers," stated Angela Fruits, Director of Kinney Group's Splunk Business practice. "As well, we could not achieve our results without the collaborative, top notch folks that we work with within the Splunk Public Sector organizations, and also the great people we work with in customers' organizations. We really do value being a part of this epic journey alongside the Splunk team and customers, and are looking forward to the great things to come for our collective teams in the future."
Jim Kinney looks to the future saying, "As we enter 2018, the Kinney Group team will be working even harder to show how the power of Splunk can enable Government digital transformation initiatives. Our full scope of Splunk services – from design/build engineering, to Splunk application development, to education, and to our Expertise-on-Demand offerings – will continue to be key enablers for our Government customers as they seek to tap into the transformative power of Splunk."
"As a vital partner to Splunk, we applaud Kinney Group for being recognized as the Public Sector Professional Services Partner of the Year," said Cheryln Chin, vice president of Global Partners, Splunk. "The Splunk Partner+ Awards recognize partners like Kinney Group, who exemplify the core values of the Partner+ Program coupled with a strong commitment to growth, innovation and customer success."
Winners of the Splunk Partner+ Awards reflect the top-performing partners globally and regionally. All award recipients were selected by a group of the Splunk executives and global partner organization. Read more about the Splunk Partner+ Program.
About Kinney Group's Splunk Practice:
[perfectpullquote align="right" cite="" link="" color="#7FA9AE" class="" size="16″]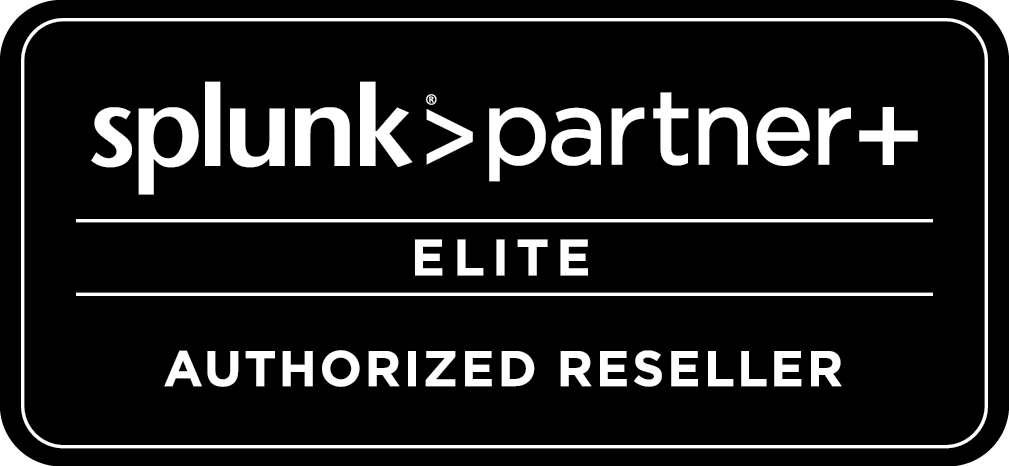 [/perfectpullquote]The Kinney Group team has over 100 years of collective experience with Splunk and is the deepest bench of Splunk expertise in North America. Our team of Splunk professionals provide a comprehensive Splunk customer experience across multiple Splunk disciplines including Splunk Enterprise, Splunk Enterprise Security (ES), IT Services Intelligence (ITSI) and custom use cases in the areas of compliance, IoT, and machine learning. Kinney Group highlights include:
Top 3 Global Splunk Professional Services Practice
Splunk Elite Partner
Splunk Public Sector Services Partner of the Year for 2015 and 2017
Experience with 300+ projects delivered nationwide and overseas
Application development expertise for the Splunk platform
Visit www.kinneygroup.com/contact-us or call us at (317) 991-9070.
For more information, please contact:
Jake Davis
Kinney Group, Inc.
317-721-0500
marketing@kinneygroup.com