Automated pattern discovery against large data sets is now commonly called AIOPS. Read on as we explore the ways AIOPS can be facilitated by Splunk to uncover meaningful insights for Operations.
IT Operations History
IT Operations has traditionally been the domain of silo tools that specialize in one area of operations and are lacking or non-existent in others. Operations personnel then had to open each of these tools and understand the data contained within. IT Operations was time consuming and often had to rely on instinct and gut-feelings instead of being based on evidence.
With the rise of big data, we saw platforms like Hadoop and tools like Splunk come along and help greatly with reducing the need for separate silos. With making data available to operations as a whole, each member was empowered to gain insights faster. Operations personnel codify their expertise and create alerts and searches, which then share that experience with others in their organization.
The next progression is to step into machine learning. That is, initial algorithms are set, and then the programs running the algorithms use actual data to gain increased understanding of the data. In short, the machine learns how best to understand the data, and it then uses that data to make actionable insights. This last part sounds like something available to us only in the distant future, but it is actually available today within Splunk using the Machine Learning Toolkit (MLTK). Using the Splunk MLTK, operations personnel are able to reap the rewards that comes from AIOPS.
AIOPS
There are multiple ways to define what AIOPS is. The original acronym would define AIOPS as Artificial Intelligence Operations, but the term has deviated enough in industry that we're going to back off the artificial intelligence side and focus on the machine learning side. After all, we're less hunting for Sarah Connor, and more wanting to know when our hardware is going to crash. And since we are focusing on Splunk, we can look at the MLTK.
Machine Learning & Data Science
The gist of machine learning is to provide systems with the ability to learn. That is, we give the systems algorithms to start with, and they can adapt based upon data, make classifications, and make decisions with little to no human intervention.
The Splunk Machine Learning Toolkit
The MLTK is a Splunk app, which is free by the way, that helps to create, validate, manage, and most importantly, operationalize, machine learning models. The MLTK includes a variety of algorithms including several hundred from the Python for Scientific Computing Library, that give the power to try different algorithms to find the right insights for your data.
Two Example Scenarios
Resource Management — when we'll need more capacity
Systems breaking — identify the items that are indicative of forthcoming system failures
Looking Forward with Splunk MLTK
We are in a new day and age of IT Operations, where many manual processes can start to be automated with the help of these tools. Putting the power of Splunk's MLTK into the hands of your IT Operations personnel can empower them to begin a transition to a more automated approach to their everyday work. Such as, being able to investigate and troubleshoot a problem before you even see the effects of what may be going on. This approach is not mainstream—and may be daunting to some—but now is the time to get a grasp on the next generation of IT Operations.
Want to know what Splunk MLTK do for you and your organization? You can actually get access to Kinney Group's deep bench of Splunk experts, on demand. Check out our Expertise on Demand for Splunk service offering for more information on our various packages and let us know how we can help unleash the power of Splunk.
About Kinney Group's Splunk Practice: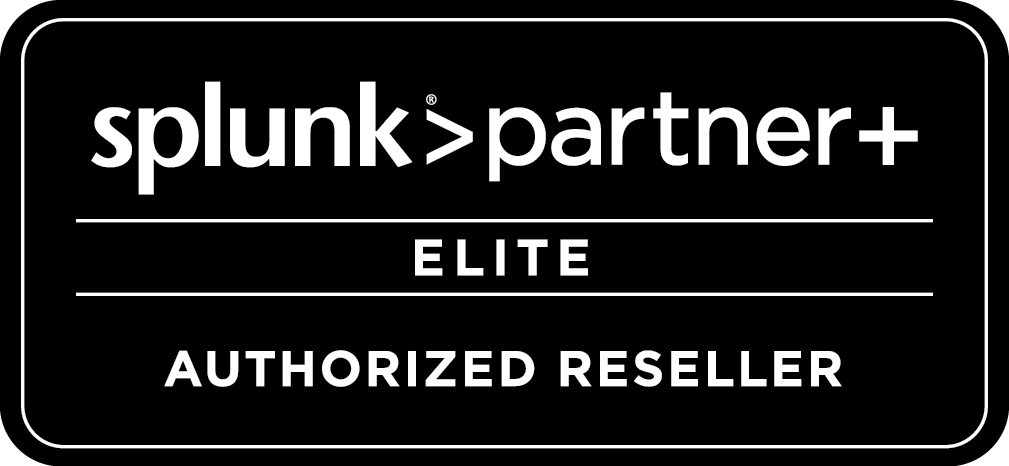 The Kinney Group team has the deepest bench of Splunk expertise in North America. Our team provides a comprehensive Splunk customer experience across multiple disciplines including Splunk Enterprise, Splunk Enterprise Security (ES), IT Services Intelligence (ITSI), and custom use cases in the areas of compliance, IoT, and machine learning. Kinney Group highlights include:
A Top Global Splunk Professional Services Practice
Splunk Elite Partner
Splunk Public Sector Services Partner of the Year
Experience with 300+ projects delivered nationwide and overseas
Application development expertise for the Splunk platform
Visit www.kinneygroup.com/contact-us or call us at (317) 721-0500.