Automation & Orchestration Services
Solutions for smarter workflows and environments. 
Your team is inundated with mission critical tasks and day-to-day operations. The last thing you need is to get bogged down doing the same manual tasks, over and over again — the very definition of insanity. Automation & orchestration solutions from Kinney Group free you up from those mind-numbing but all-too-necessary tasks through the power (magic, some might say) of automation & orchestration, and give you hours back in your day to focus on the things that drive your business forward.
600+ engagements worldwide
Hundreds of organizations, large and small, trust Kinney Group to deliver superior results.
Kinney Group has helped the biggest global brands as well as federal government entities deploy consistent and reliable Splunk environments with push-button simplicity. When repeatable, secure deployments are just the beginning of your requirements, Kinney Group is there with proven solutions to make it happen. We have automated everything from proprietary applications to building out virtual datacenters resulting in consistent, repeatable outcomes. 
Speed up product release cycles without sacrificing quality. CI/CD and release automation tools allow you to easily deploy complex, full-stack, hybrid app environments for each stage of the application release pipeline, ensuring you can mimic production early and often, dramatically reduce your release cycles, and eliminate costs associated with managing development and test infrastructure.
Harnessing the power of Splunk, we can also provide your team with a comprehensive set of reports and dashboards summarizing activity for showback and planning. Are you Splunking your CI/CD pipeline for greater visibility?
Automated Security & Hardening
When your mission requires tight security and hardened environments, few can offer the depth of experience Kinney Group offers. Working with federal entities over the past seven years, Kinney Group has hardening and deployment, in even the harshest environments and active theaters, down to a science. With push-button simplicity, your environment can be "battle-ready" in minutes, not days.
Delivering compliance across any infrastructure requires a significant amount of disciplined repetition. Applying hardening principles, such as Secure Technical Implementation Guides (STIG) is a must to clear regulatory compliance hurdles like PCI, HIPAA, NIST, CMMC, FedRAMP and other regulatory compliance hurdles. Manually, it's a near impossible task and there is no assurance the hardening will be in place the next time it is checked. But through the Atlas™ platform's applications and support, automation at this scale and complexity is made infinitely easier. We make use of configuration as code principles to harden it and keep it hardened. Access your entire system and ensure compliance through one, unified interface.
Automation & Orchestration on the Kinney Group Blog
A few years ago, I accepted the role of Automation Engineer here at Kinney Group. At the time, I had…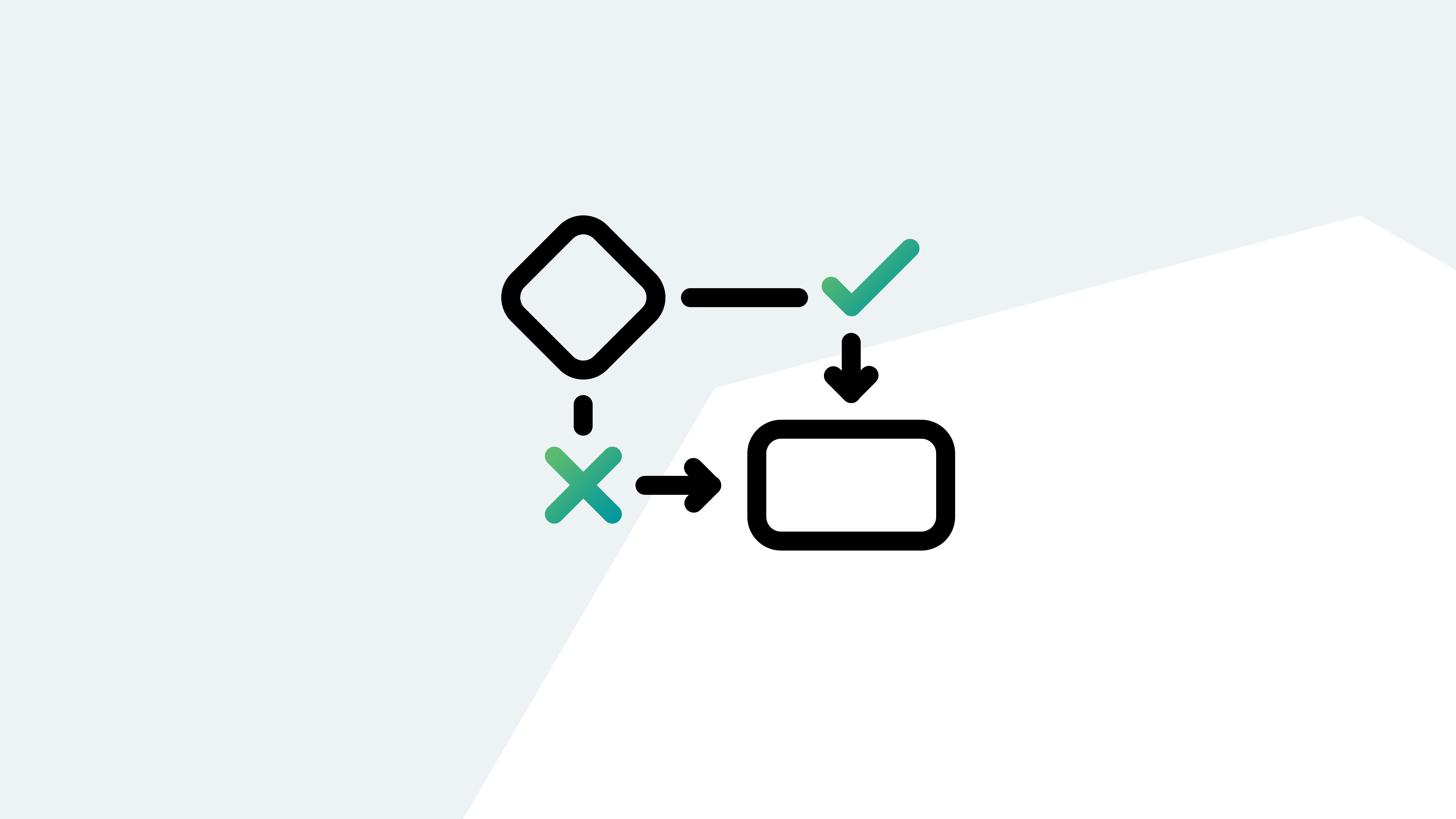 Kinney Group's own Troy Wiegand hosts this blog series, which will outline some simple tips for success with VMware vRealize…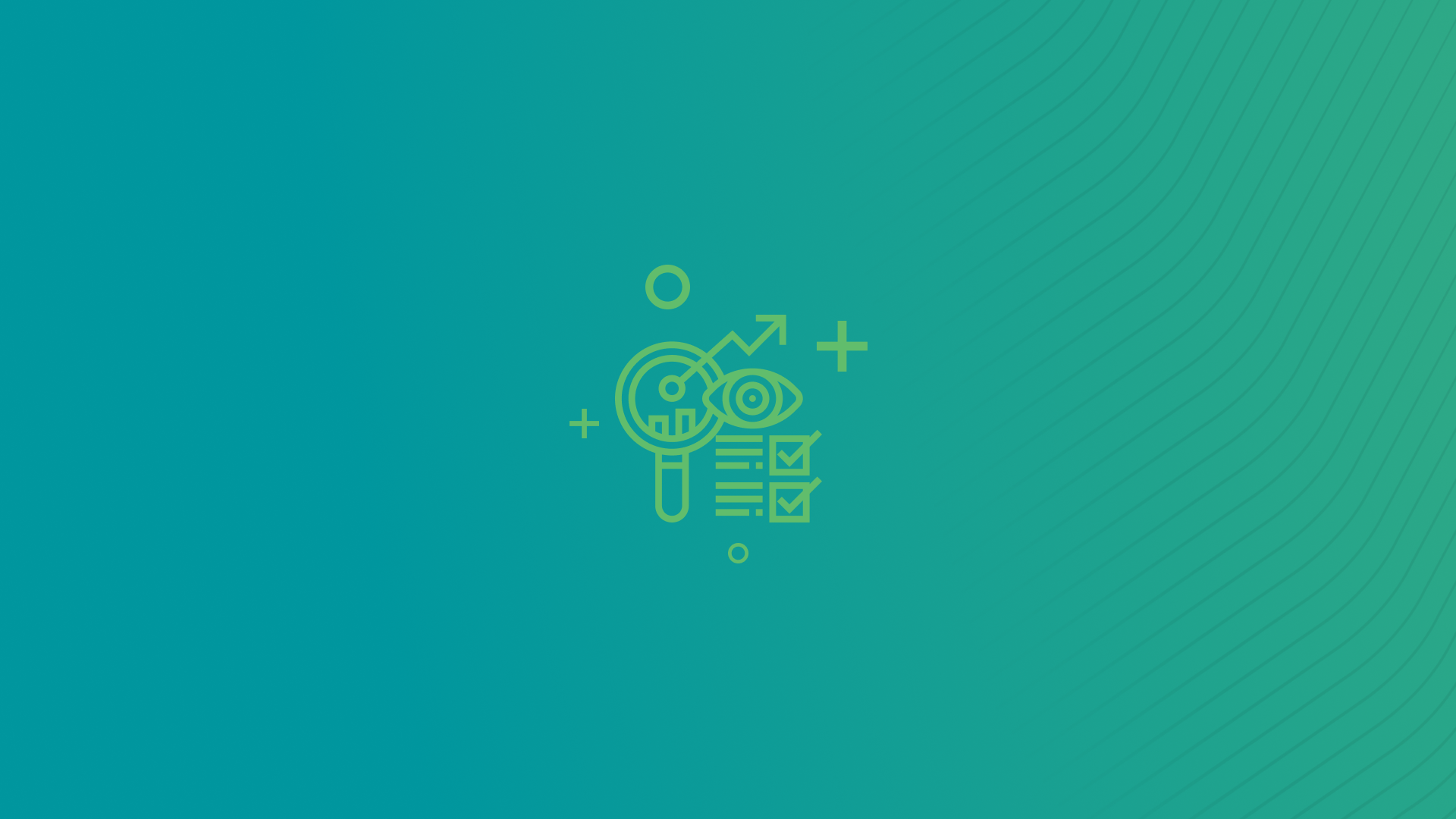 Kinney Group's own Troy Wiegand hosts this video blog series, which will outline some helpful VMware Orchestrator tips. Join Troy…