See more. Do more. Save more in Splunk.
Atlas™, the Creator Empowerment Platform for Splunk,
unlocks the full potential of Splunk for every user.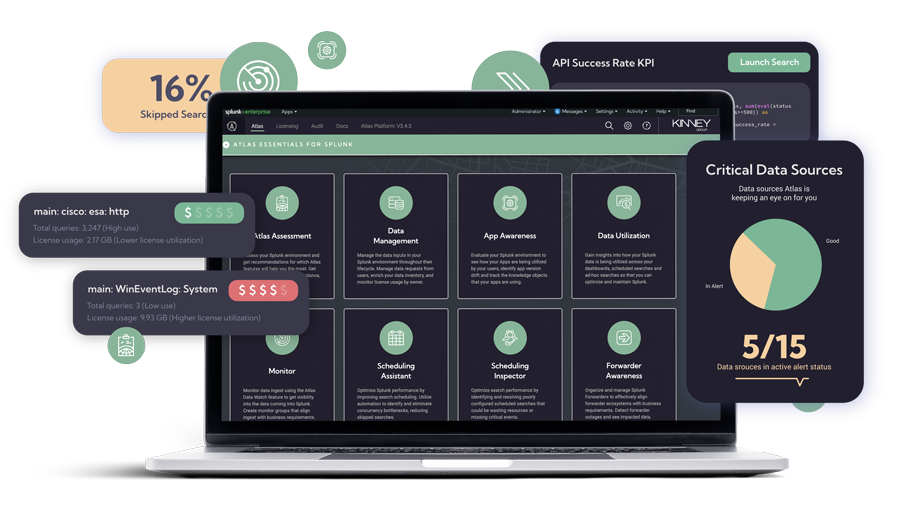 Empowerment for Splunk Solution Creators
Make the most complex Splunk tasks push-button simple, harness the power of automation for lightning fast outcomes, and gain x-ray vision for your license — natively within your Splunk environment.
Organizations large and small trust Kinney Group to deliver superior results.
—InfoSec Analyst, Global Telecomm
Get customized, high-level overviews of your organization's mission-critical data. Make confident decisions and easily scale for your evolving needs. Know, with precision, what your Splunk license $$$ is being used for (and what's going to waste).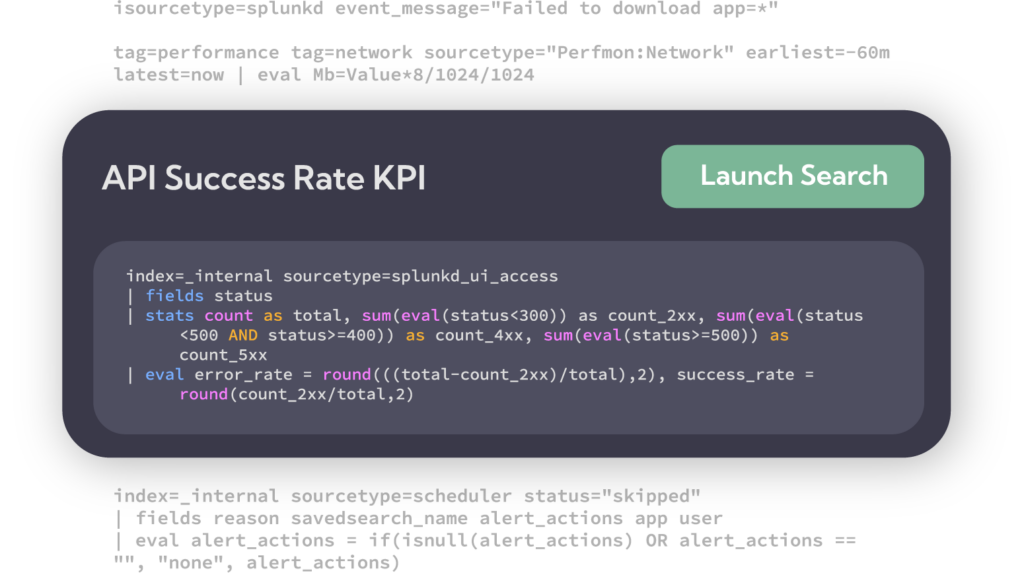 "Atlas is a force multiplier…"
—Senior Consultant, Global Defense Corp
Empower users with little or no knowledge or Splunk's proprietary search language (SPL) to get instant results, all with the push of a button. Grow your team with access to 50+ U.S.-based Splunk experts for much less than the cost of a full-time employee.
Dramatic savings in Splunk
Save hundreds of thousands (or more) on Splunk costs with Atlas applications that give you "x-ray vision" for your license. Grow your team with Atlas' included Splunk-certified experts who can serve as your Fractional Splunk Admins — 100% of the expertise and readiness you need, at a fraction of the cost.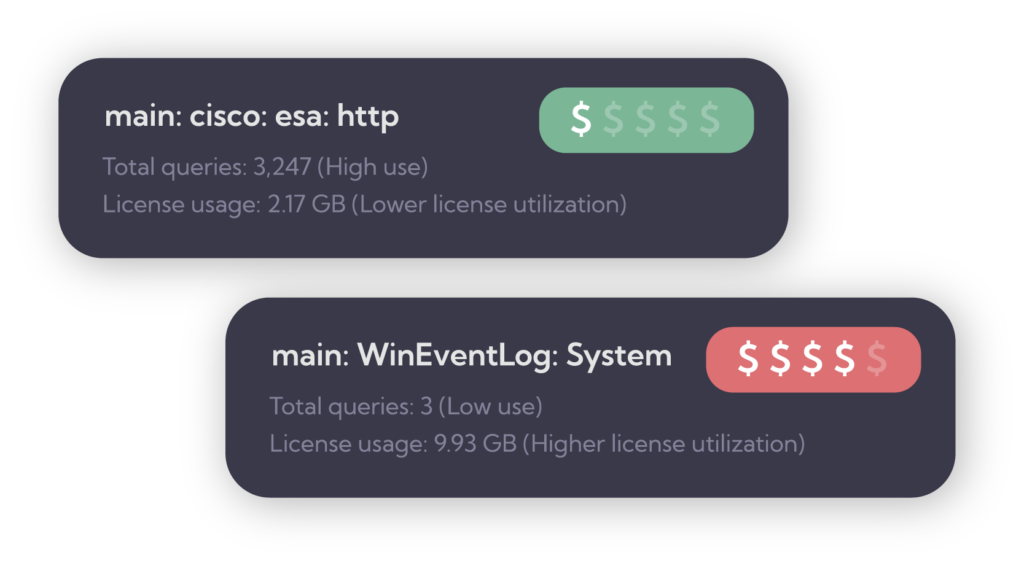 What's Included with Atlas?
Powerful software elements, all residing within Splunk, for data & ecosystem management, push-button simple search capabilities, and a variety of helpers, inspectors, and assistants to empower admins and users alike.
*Only included with Atlas STIG Compliance
Supporting your success and growth every step of the way
Atlas Foundations+ gives you access to our team of 50+ US-based, Splunk-certified superheroes who are just a click away to help you get the most from Splunk. Training? Support? That dashboard you've been trying to nail? With Atlas Expertise on Demand, we've got you covered.
Troubleshooting & support for Atlas software
Premium Splunk Support (ES, UBA, ITSI…)
Searching & Dashboarding Assistance
System Administration Assistance
Data Administration Assistance
Splunk Logging Verification
General System Troubleshooting
Custom Lunch & Learn Events