Put your IT team at the center of business success.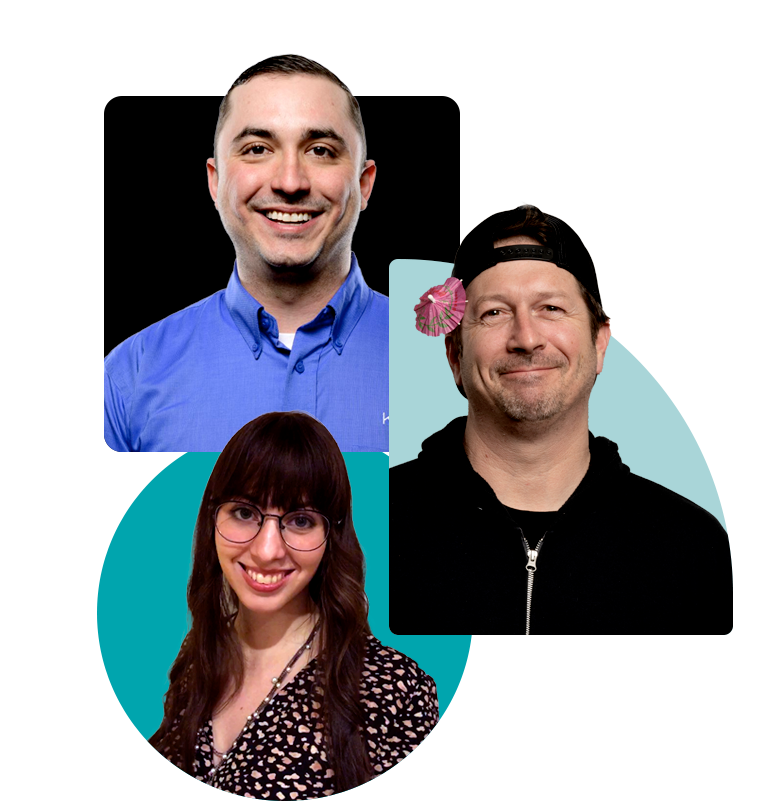 AppDynamics Integration & Deployment Engineering

We assist organizations in their full deployment of the AppD platform into their DevOps and IT operations processes.
AppD Expertise on Staff
The Expertise on Staff (EOS) service combines Kinney Group senior AppDynamics expertise with affordable AppD sys admin for organizations seeking full-time equivalent (FTE) support.
Fractional AppDynamics Engineering & Administration

This offering provides customers with access to dedicated AppD engineers and/or administrators at prescribed fixed times each week. Fractional resources are great for both short-term and long-term requirements where AppD expertise is needed on a regular basis, yet not at full-time requirements.
Organizations large and small trust Kinney Group to deliver superior results.
About Kinney Group's AppDynamics Practice
In 2014, Kinney Group discovered the AppDynamics platform while delivering Splunk-related services to a Fortune 500 brand. We found that the capabilities of the AppDynamics platform (aka: "AppD") were a perfect combination with Splunk analytics and other automation platforms we were working with at the time.
Our thesis for combining AppD with Splunk developed in 2014 holds true today — the two technologies working together create a 1+1=3 value equation. Similar to the old Reese's commercial about peanut butter and chocolate being "better together," we believe combining AppD and Splunk capabilities provides organizations with the unique ability to manage and secure their critical applications.
Kinney Group has some of the most senior AppDynamics engineering talent in the industry. We support a number of Fortune 1000 brands, and have deployed the power of the AppD platform in support of mission-critical applications. Our AppD engineers hold current US Federal security clearances and make the platform perform in use cases as big as the US Census Bureau's 2020 Decennial, the largest digital project in the history of the US Federal government.